Seattle Sounders goalkeeper Stefan Frei claims that it was a delight to see the team scoring goals for fun at the start of the 2019 MLS campaign. The Western Conference outfit have a reputation for being defensively strong, but they have now been able to get three or more goals in two out of the three MLS matches so far this season. It is remarkable that Seattle Sounders required a whopping 13 games last season just to reach 10 goals in the 2018 campaign but they have achieved this feat in just three matches so far this season. Crucially, there have been goals from five different players and there have also been players who have scored multiple goals already.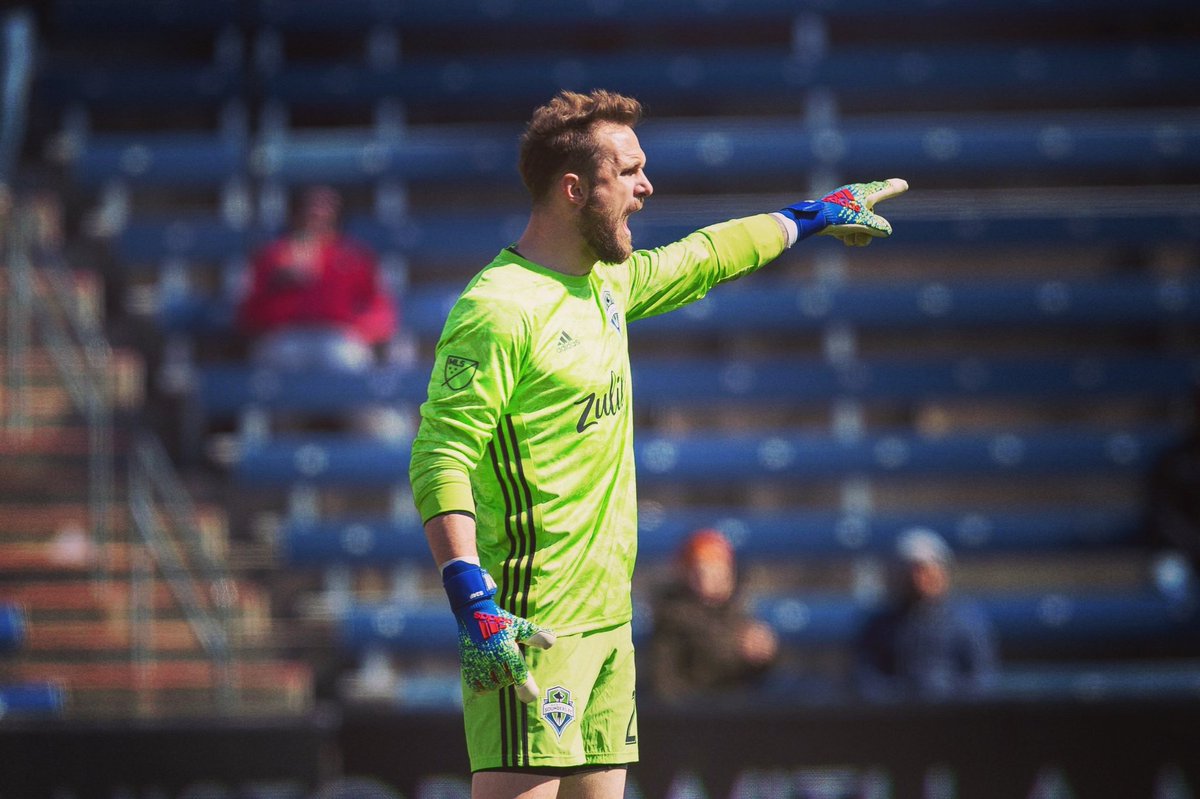 The 4-2 victory over Chicago Fire has helped Seattle Sounders register three wins on the bounce.Frei used to be a lot more busier in the previous campaigns, but he is now witnessing a change in Seattle Sounders' mentality. There was a lot of attractiveness in the game play from Seattle Sounders and the decision from the manager to go with a different tactic right from pre-season is starting to pay rewards. Nicolas Lodeiro was largely carrying Seattle Sounders on his own during the 2016 MLS Cup, but Brian Schmetzer seems to have realised the importance of having several players capable of finding the goal.
"
We're known to be a good side defensively but we're banging in goals. We're very, very dangerous
. Not just one guy up top. But multiple people coming over the flanks. Different phases of attack. And it makes it very, very difficult for opponents to lock it down and defensively know what they're going to have to do," said the Seattle Sounders goalkeeper. The club now head
into the international break
and they take on Vancouver Whitecaps at the BC Place Stadium just after coming back.