Seattle Sounders started their 2023 preseason. Even though they had a disappointing end in 2022, they are looking to head off in the right direction this new season. Jordan Morris said they were not playing up to their standards and they had to be better throughout the year. So, they look forward to doing it this season.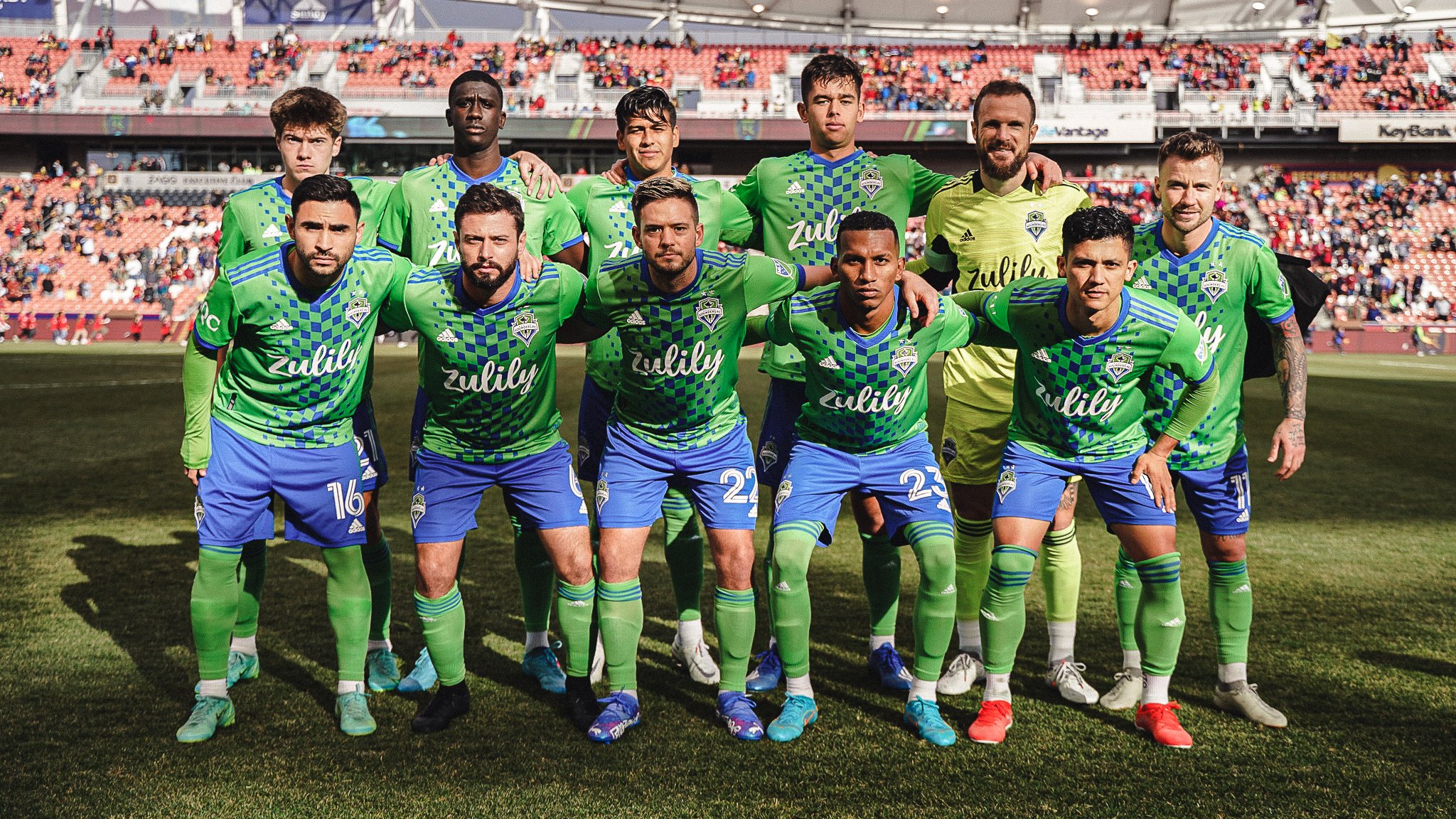 Brian Schmetzer, the head coach, said the same about the opening day of the preseason camp. He said that they are a proud team and franchise. Surely, they did not take the playoff miss that well last year. Thus, they are going to come back strong.
According to the coaches and players, the bitter taste of missing out on the postseason facilitated the motivation of the player to improve their preparation during the offseason. Before the FIFA Club World Cup, the whole team came into the camp that are all set to hit the ground running.
Stefan Frei stated that the guys handled themselves quite well during the off-season. So, everybody is playing hungry, fit, and ready to go. Since the time Seattle Sounders made its place in the MLS season in 2009, making the postseason has been taken as a requirement for a big objective for the Sounders organization. 2022 has not altered the ethos of the club. It has only rekindled the desire to contend for the cup, constantly.
Frei stated that he is competing for trophies and it is a standard of the franchise. If Seattle Sounders win the first Club World Cup match, they might face Real Madrid, the UEFA Champions League winner. However, the date with Real Madrid isn't anything assured. To get this opportunity Seattle Sounders will have to defeat the winner of the match between Egyptian power and Auckland City that will be played on 1st Feb.