Portland Timbers defender, Jorge Moreira stepped on the field for the first time ina Timbers uniform last week, coming on as a second half sub during their preseason match against Phoenix Rising. However, Moreira doesn't plan to be on the bench at the start of matches.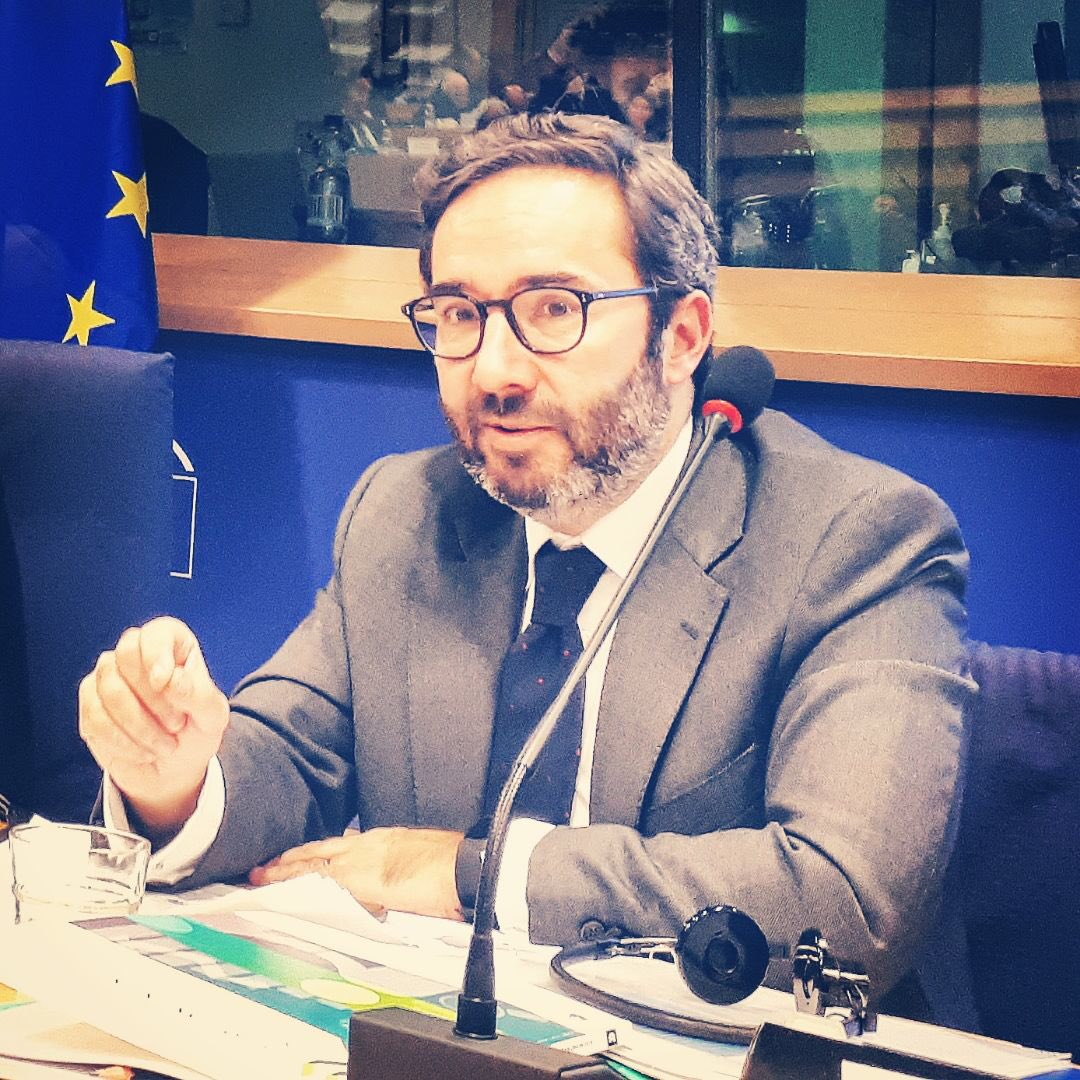 The Paraguayan right back is acclimatising to his new team, after joining the Timbers just over a week ago, but Moreira intention is owning the starting right back spot this season.
While speaking to journalist, Moreira said he came to Portland to work. He said he came here to win starting berth. The Paraguayan hailed current first choice right backZarek Valentin as a man who did great things, but he stressed that it is going to be a friendly competition between them, and it would be up to the coaching staff to decide who is going to be the starter.
Immediately after the club offloaded longtime right back Alvas Powell, early in the offseason, Portland timbers General Manager and President of Soccer Gavin Wilkinson, announced that Portland would acquire a new right back ahead of the 2019 season.
The club searched for somebody that could compete with ZarekValentin for the starting berth, and give the club a different look at the right back position. Valentin who made 30 starts in 32 appearances in2018, proved to be both a vocal leader and consistent defender for the Timbers. The club wanted a rightback that would bomb forward more often, and be more of a threat going forward in the attack.
In his first days with the Timbers, Moreira mainly featured with the Timbers' reserve team. After coming on as a substitute against Phoenix Rising, Moreira started with the rest of Portland's reserve team in a warm up game against FC Dallas.  But as Moreira tries to synchronize with his new team and adapt to his new environment, he will be given an opportunity to justle for the starting right back role.