Seattle Sounders boss Brian Schmetzer came back to training for a short session before jetting off. The manager has been active behind the scenes in order to strengthen Seattle Sounders ahead of the new 2019 MLS campaign. Seattle have been able to send Waylon Francis back to Columbus Crew in a manner that is expected to benefit all parties. Seattle already have a lot of strength in the left back positions and Waylon Francis has not been getting regular gametime at the club.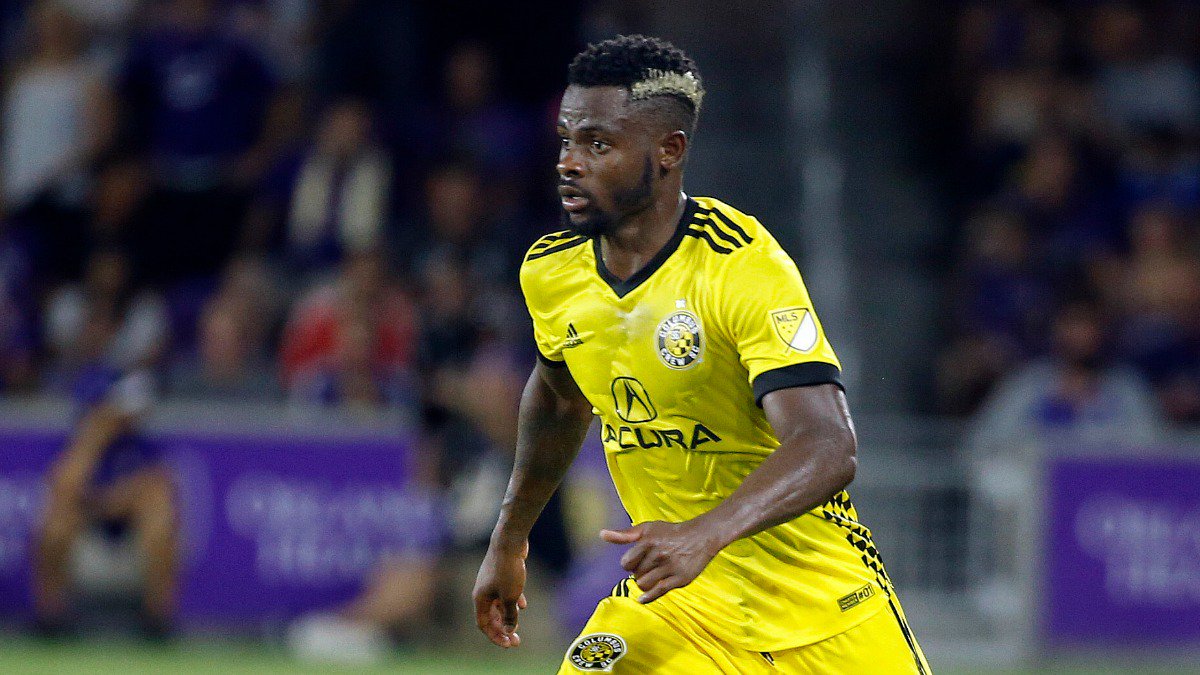 Schmetzer claims that the presence of Nouhou and Brad Smith makes Seattle Sounders extremely strong in this position and that they wanted to recoup some of their investment by letting Francis leave the club.
Even though the pre-season camp has brought about disappointing results for Seattle Sounders, Schmetzer is confident that the club will be able to find motivation to some of the younger players in the squad. There are a couple of more friendly matches coming up for Seattle Sounders before they take on the actual MLS campaign hoping to win the cup. Seattle were knocked out in the semifinals of last season by Portland Timbers, who went on to reach the final. After a disastrous start, Seattle did extremely well to even reach this stage.
"Waylon was a guy that we brought in to compete for the starting left back job. As it played out, he wasn't able to win that job, so we looked to recoup our investment. We feel like we're really strong at left back. We have Brad Smith and Nouhou, two guys that are starting level players and have started in this league. We got to look at a bunch of our kids, we're really excited about that. We need to keep improving," said the club's general manager, Lagerwey, about the transfer policies.