Seattle was slightly on the back-foot ahead of the game because they had locked horns with LA only a few days back and had got absolutely hammered by four goals to one. But they seemed to be pumped up to avenge that as they took the pitch on Sunday and dramatically managed to get a lead in the very first minute of the game, leaving LA shell shocked.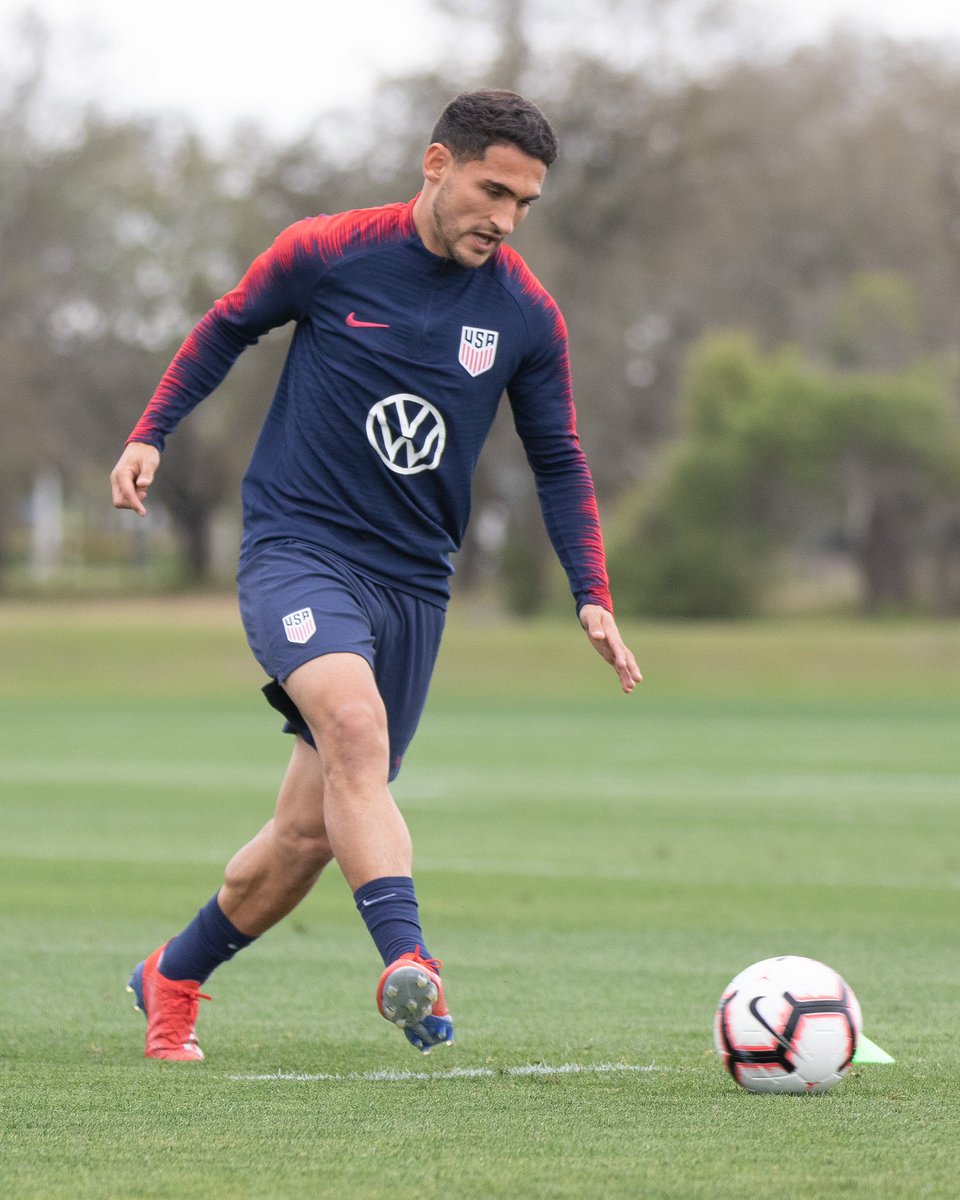 However that happiness turned into anguish pretty soon as not only the visitors managed to level the proceedings just a couple of minutes later, Seattle thereafter went one man short too as Cristian Roldan received marching orders from the referee for a foul.
It was an uphill task for Seattle to remain in the game from there with one man short because there were plenty of minutes left and it wasn't easy to contain a team as skillful as LA.
But the Sounders showed amazing spirit and on the back of the home support, they were able to keep the proceedings down to 1-1 and that when they lost one more player in the dying stages of the game, just seconds before the final whistle.
It was an outstanding effort and Brian Schmetzer, the man in charge of the team, was beaming with pride in the post match presser given the result that his team had managed to pull off in adverse circumstances.
According to Schmetzer, the recent schedule had been difficult for them as there were three games scheduled in just over a week which meant that quite a few players were exhausted, but they still went out there and gave their all and most importantly, played like a team and had each other's back when the going got tough.