The 3-0 loss against FC Dallas did not give a lot of positives for Seattle Sounders, but one of the key attributes for the team in the upcoming matches may be the performances of Alex Roldan. He was making his MLS debut after making the switch from the youth teams. The 21-year-old is someone who is regarded to have a strong potential in the centre of the park.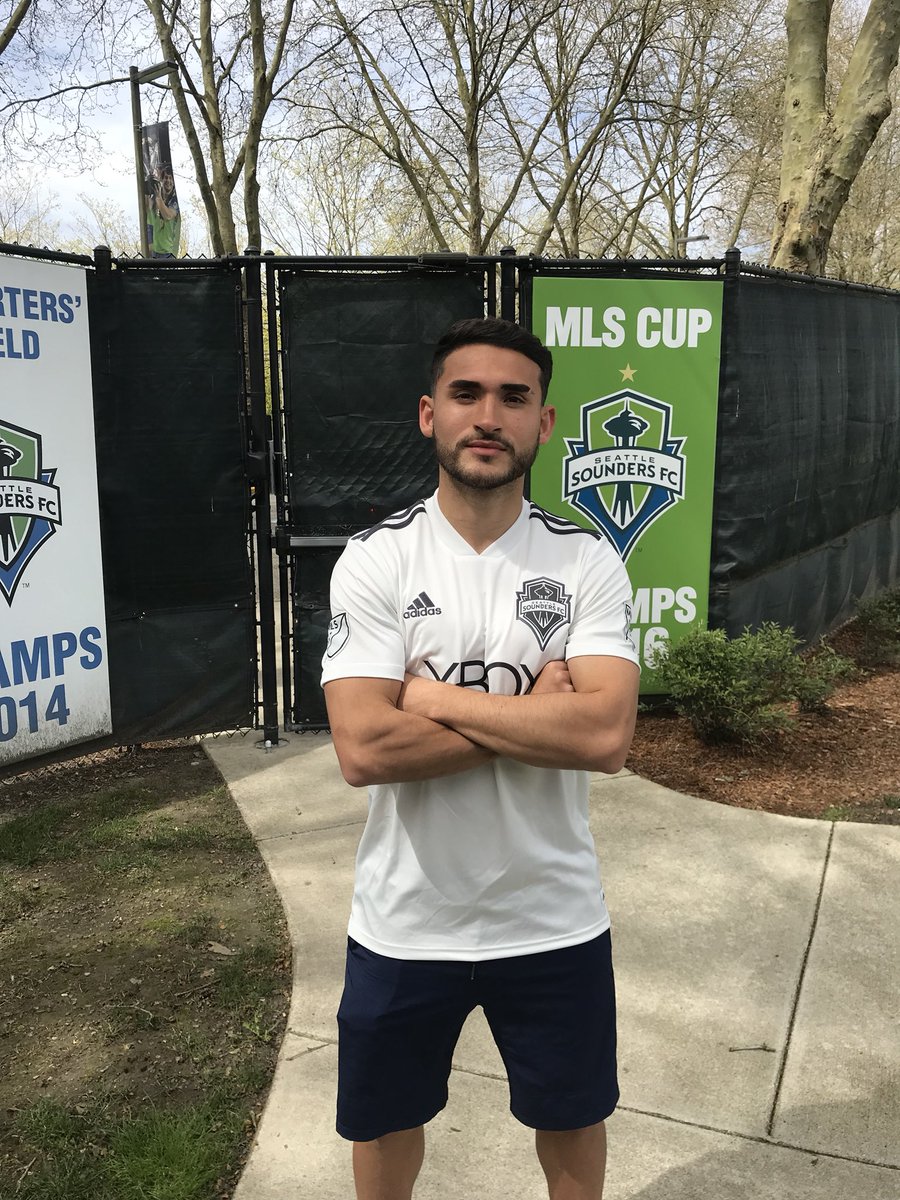 He came on as a substitute for
Handwalla Bwana
in the second half. However, Roldan was able to make a much better impression in his 25 minute spell. He was playing alongside his brother Cristian Roldan. After the game, manager Brian Schmetzer came in with praise for the midfielder by saying that he did exactly what was asked of him in the game. Seattle Sounders now have the opportunity to regroup and focus on getting the season back on track. Just like the 2017 campaign, Seattle have begun the new season in a disappointing fashion.