United States Major League Soccer outfit Seattle Sounders have been linked to the signing of prolific German winger Kai Pröger as they look to add more players to the squad who have what it takes to take the club to the next level. Sounders have long been admirers of the German superstar and have been tracking him for some time now but have been waiting for the right time to make official inquiries.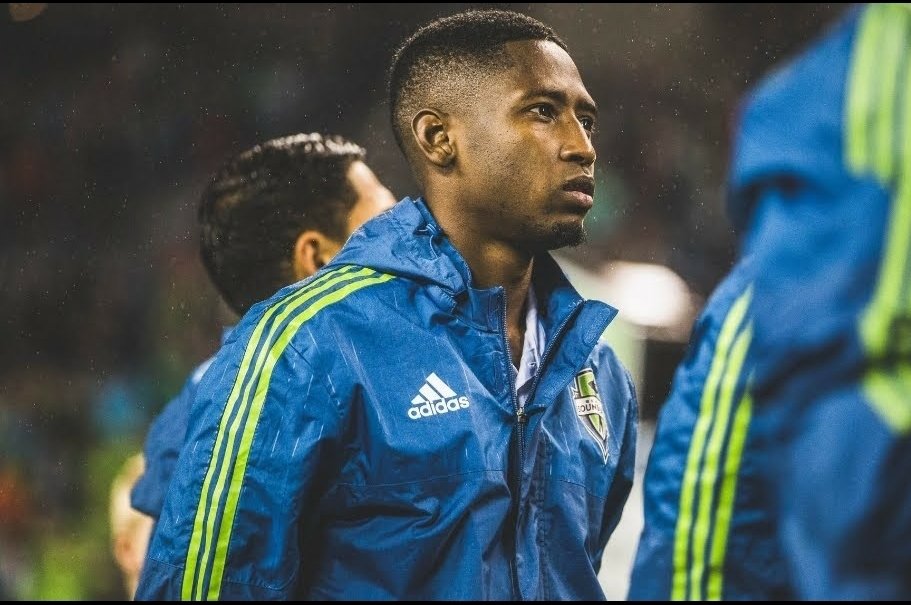 However, after approaching the player's club, it appears as though they may not be going for the player as immediately as expected given the fact that they have been put off by his transfer fee. Sounders lost two of their starting first-team wingers from the Major League Soccer Cup and they are yet to find direct replacements for two of their brightest stars.
With the club so much in need of attacking additions to the club following the loss of some of their key stars, they are running out of time in terms of making preparations to bring in new faces to the club. Aside from Sounders, Real Salt Lake and Vancouver White Caps have also shown interest in signing Pröger as the three teams want to swiftly complete a move for the 28-year-old ahead of their rivals.
The attacker may not have played any game of football since December last year, but he was a star performer for his current club as he contributed two goals and seven assists in just 2,000 minutes of the games, he played in the 2019-20 season. He currently plays for German side Paderborn but has made his intention known that he would like to face a different challenge at a different club and in a different league, raising questions as to whether he will still be a Paderborn player at the end of the summer transfer window.