After a very tedious season where turbulence was frequently the order of the day, America's Major League Soccer will be seeing two of its best teams battle it out at the Cup final this season.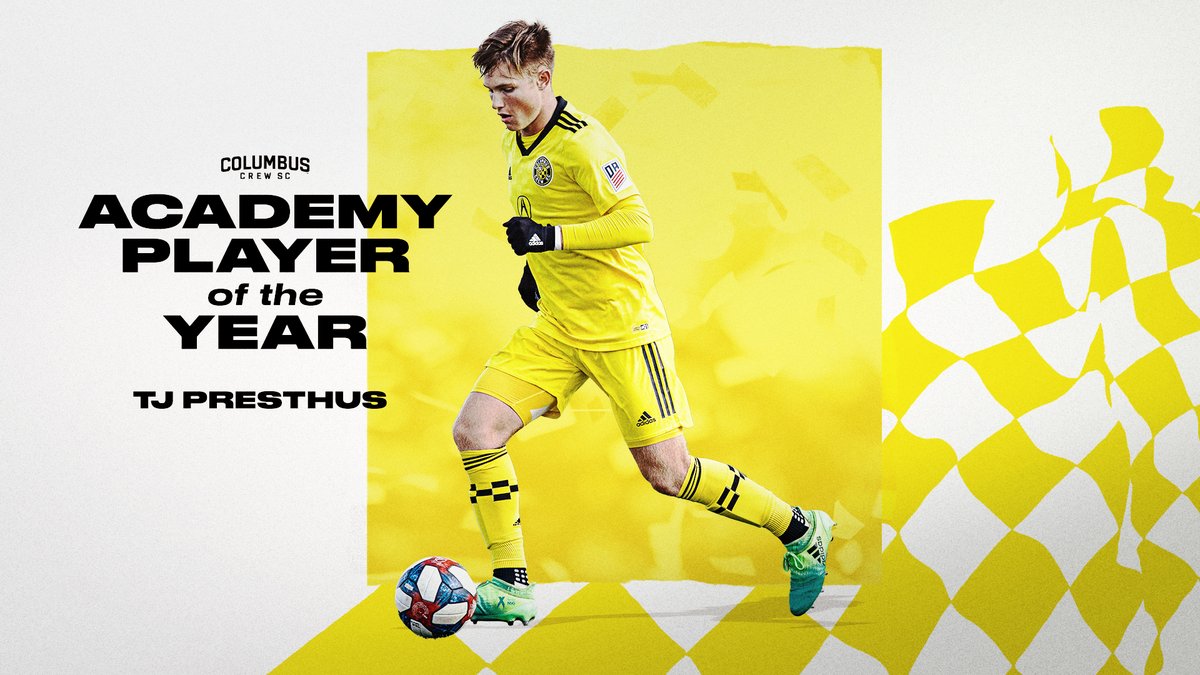 Two of the League's top dogs Colombus Crew and Seattle Sounders have both battled their ways to the final of the competition where each team will be looking to put up a solid performance worthy of earning them the trophy.
Seattle Sounders particularly endured a downhill start
to the season, crashing out of the MLS is Back Tournament. They then needed to dust off their hands and return with a bang. They did that excellently well and saw an impressive run of form.
In the past seasons, especially in the last five campaigns, Sounders have cemented their legacy in the Major League Soccer as a team with bug credentials worthy enough to be rewarded with the accolades and trophies they've been able to add to their trophy cabinet.
Although there are bigger teams in the league like Atlanta United, Toronto Football Club, and LAFC, who have set more records and achievements than the Sounders, the latter team has been able to reach commendable heights given that they have spent less amount of money compared to their counterparts.
Part of their success story is that the Sounders have appeared in nine finals in eleven seasons. That's pretty remarkable for a team in the same league as those other teams who spend much more money than them.
And now, they're yet in another final and only have Colombus Crew to defeat to add just another trophy to their selection.
Both Sounders and Columbus Crew have players that can cause upsets in their teams, and these players will be raring to go to help their respective team earn a crucial title-win against their rival.