Brazilian midfielder Joao Paulo was an important member of the Seattle Sounders squad that reached the MLS Cup final before they were beaten by Columbus Crew SC earlier this month. Joao Paulo is not a player of Seattle Sounders and the Major League Soccer (MLS) outfit wants him to return to the club permanently after his hugely successful loan spell at the club.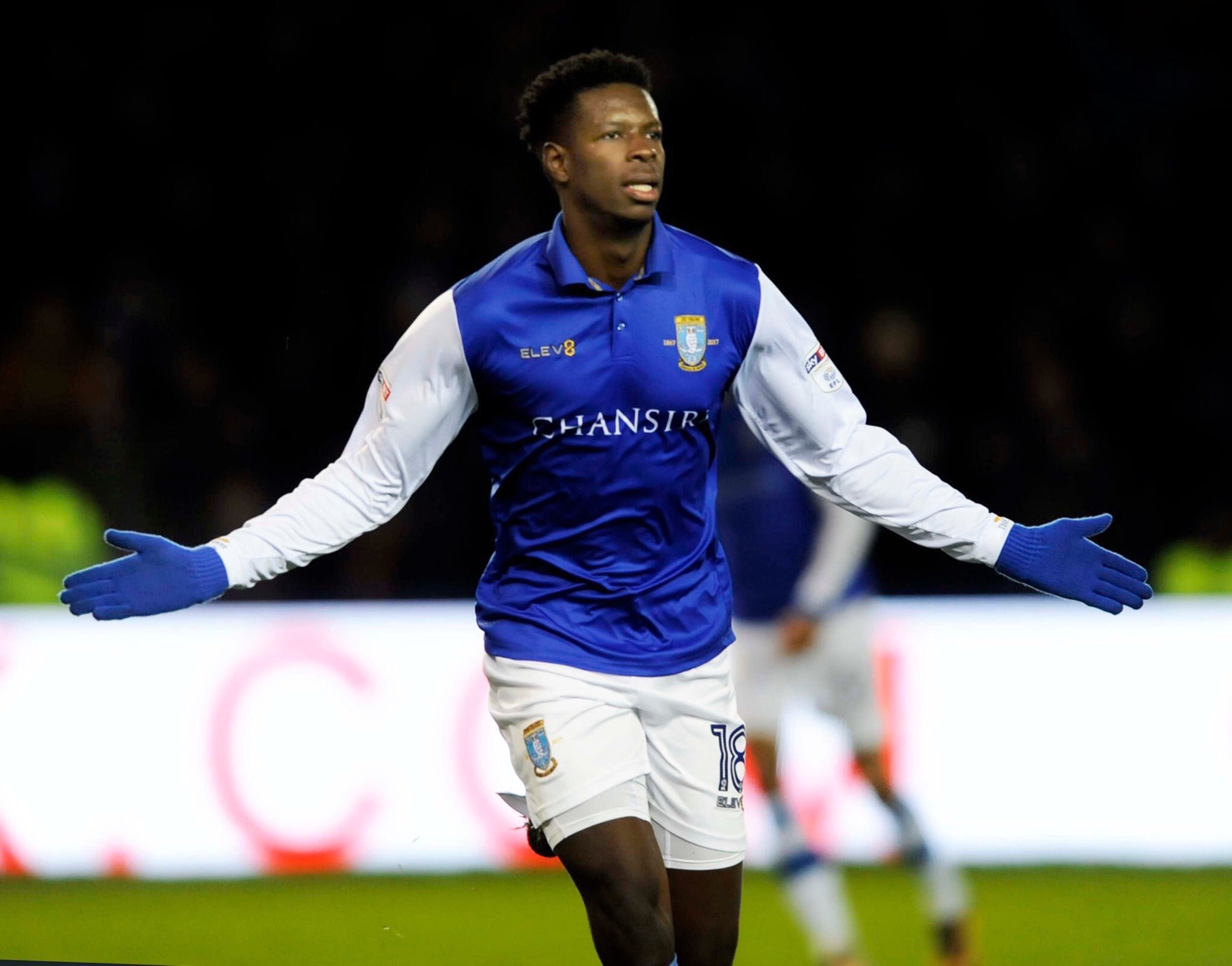 Joao Paulo had joined Seattle Sounders on loan from Botafogo earlier in the year. Botafogo is a club in the top flight of Brazilian football. Joao Paulo is wanted back at Seattle Sounders on a permanent deal as confirmed by Niko Moreno of Pulso Sports. Journalist Niko Moreno revealed that Seattle Sounders are finalizing the details of his contract and terms for the club to retain the services of the Brazilian midfielder.
Joao Paulo played as a deep-lying playmaker for Seattle Sounders during the just concluded MLS season and he showed his quality as a key member of the Seattle Sounders midfield regarded as one of the best on the MLS scene. Joao Paulo formed a good midfield partnership with Uruguay international Nicholas Lodeiro and either Gustav Svensson or Cristian Roldan. 29-year-old Joao Pauloscored two goals and also provided five assists in 17 starts and two substitute appearances. Seattle Sounders General Manager (GM) Garth Lagerweyspoke about Joao Paulo some weeks as he confirmed that the club wants him to stay on as a player of Seattle Sounders. Garth Lagerwey expressed his optimism that the experienced Brazilian player would be back at Seattle Sounders in the new year. Joao Paulo hadspent 10 seasons in the Brazilian league before he made the move to Seattle Sounders. He would go on to become a key player for the team that he joined as a Designated Player in January.