Seattle Sounders manager SigiSchmid has stated that Jordan Morris could have been helpful to the United States soccer team in the Copa America.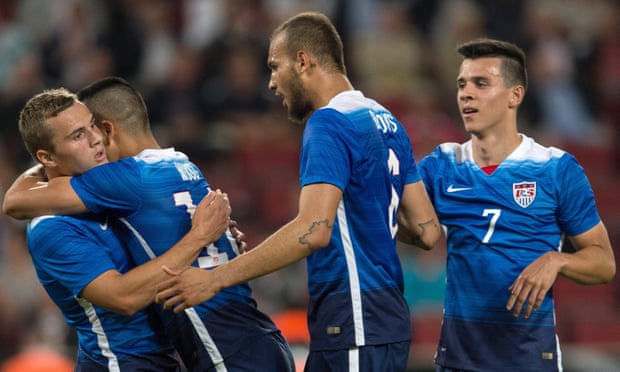 Indeed with Bobby Wood suspended, the US manager brought in Chris Wondolowski as the replacement and SigiSchmid believes that Jordan Morris would have been more helpful in the team.
There were many United States fans who questioned the selection of Chris Wondolowski ahead of Jordan Morris. They believe that the Seattle Sounders is a player that is currently in form and would have proved to be more valuable at the Copa America Centenario.
SigiSchmid stated that Jordan Morris would have definitely helped the US team at the Copa when Bobby Wood was suspended. For him, it would have been a like-for-like replacement, and it would not have affected the US game. He said that Morris has the necessary skills, determination, and aggressiveness to help any team win a game.
He believes that the suspension of Bobby Wood has affected the US team at the Copa America and if the US coach had chosen to select Jordan Morris it would have been more beneficial for the team as he plays a similar game to Bobby Wood.
Continue reading "Morris could have helped USA team" →