Seattle Sounders are planning to crack the defensive system used by their Major League Soccer (MLS) opponents San Jose when both sides meet in the Group B MLS is Back Tournament. Both sides are set to clash on July 10 live on ESPN as the league try to get footballing activities back on track following the suspension due to Covid-19.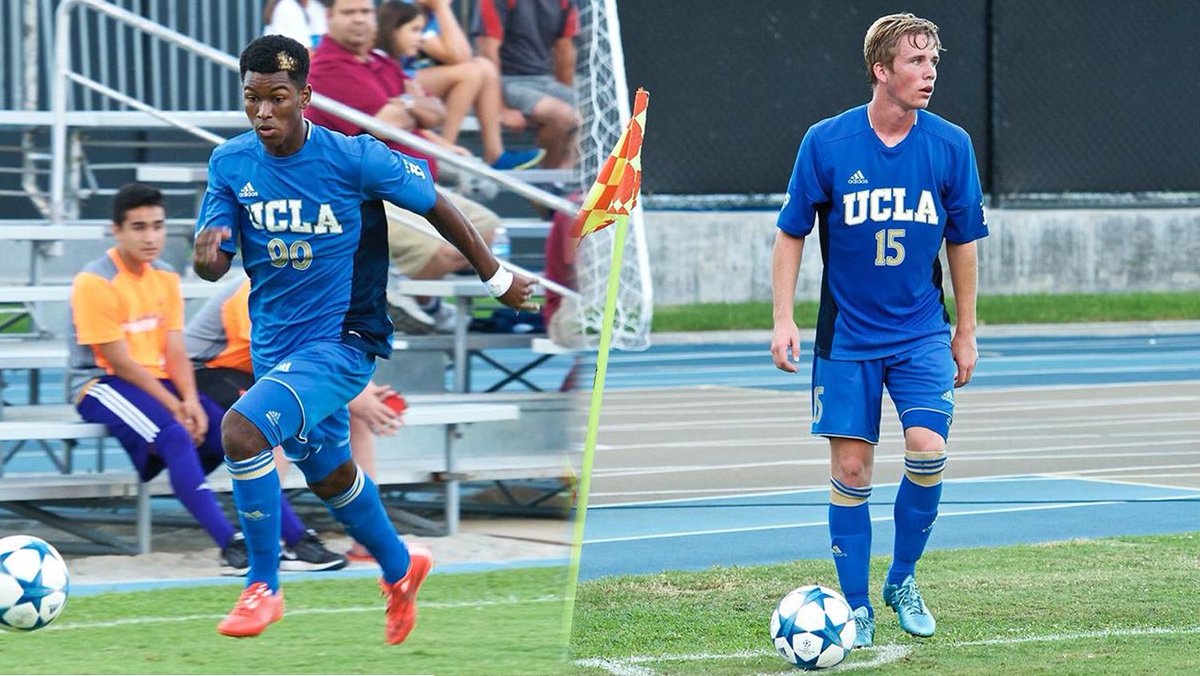 The last time Quakes played Sounders; it was at the Avaya Stadium. Seattle Sounders needed a win to remain in the second spot in the regular season of the Western Conference which they eventually won. Quakes have a system where everyone joins in to defend or attack. Their relentless attacks forced goalkeeper Stefan Frei to make 10 saves. It seemed both sides will share the spoils before Jordan Morris took advantage of a back pass to beat the goalkeeper for the lone goal.
San Jose would come tough this time as well
especially with their star Jackson Yueill. Yueill has the confidence of coach Matias Almeyda to pull strings from deep lying midfield. Sounders would need to be careful not to give him much space in the middle else he could do real harm. There is also Cristian Espinoza who can be dangerous on the flanks. His 13 assists last term means any slack will spell doom for sounders as five of his assists were game winners.
Beating off man markers and all-round alertness are key to see off San Jose again, who would be seeking revenge against the Champs. San Jose can be very gritty in defending, going all out to recover the ball. Taking advantage of this probably from set pieces will help Sounders.