After almost 2 months without any action, Seattle Sounders finally returned back to the training ground, as a result of different government authority is giving approval for individual training sessions that can be held with supervision. The first set of training sessions happened at the Starfire Sports centre in Tukwila. Manager Brian Schmetzer has claimed that it has been a very good session and the players are very happy to be out there. The United States has been hard hit by the coronavirus pandemic with more than 75,000 deaths across the country, but there has been a pressing need to reopen the economy in order to avoid going into another recession.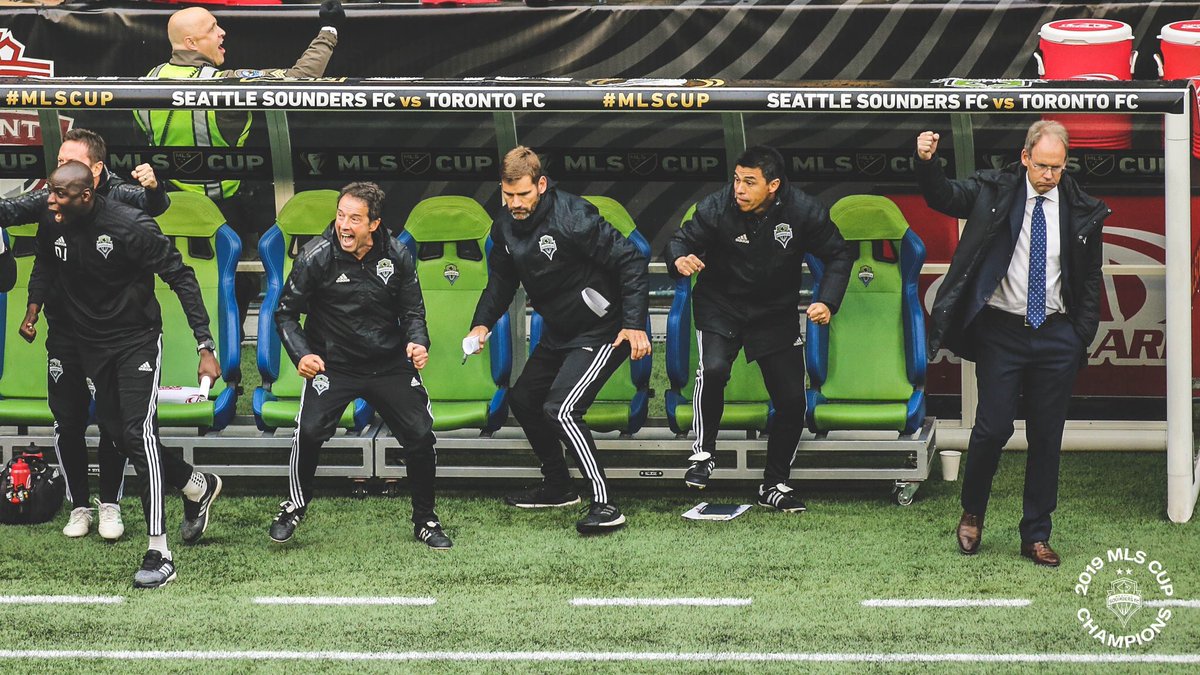 Midfielder Harry Shipp confirmed that a lot of precautions have been taken to ensure that the players are able to train with a lot of safety. Some of the different procedures undertaken by the club include staggered arrivals, temperature checks, sanitation stations, and more. The end of facilities are also restricted in terms of access.Shipp said that it is very important to get back with the right kind of precautions and midfielder Cristian Roldan came up with a similar set of statements. Monday was the first time Seattle Sounders were training for the first time since March 11. The club have played two games before the season had to be called off.
"
Everything has been great
. The coaches are happy to be out here, and the players are happy to be out here. It's been a good start," said Schmetzer. "We had a call the other day with the whole medical staff, walking through everything.
I think it was very detailed, which is good. The plan has been executed exactly how they described it today
," said Shipp. Seattle's last match of the campaign was against Columbus Crew in a 1-1 draw.