Seattle Sounders have been able to bring in Shandon Hopeau as the new first-team signing after making a significant amount of progress in the academy. This new arrival follows the signings of Josh Atencio and Ethan Dobbelaere in recent weeks. Seattle have also been able to makeHopeau as the 16thhomegrown signing the club's history. President Garth Lagerwey said that the club have had been taking a strong look at the player in the hope of seeing him play at the MLS level on a consistent basis.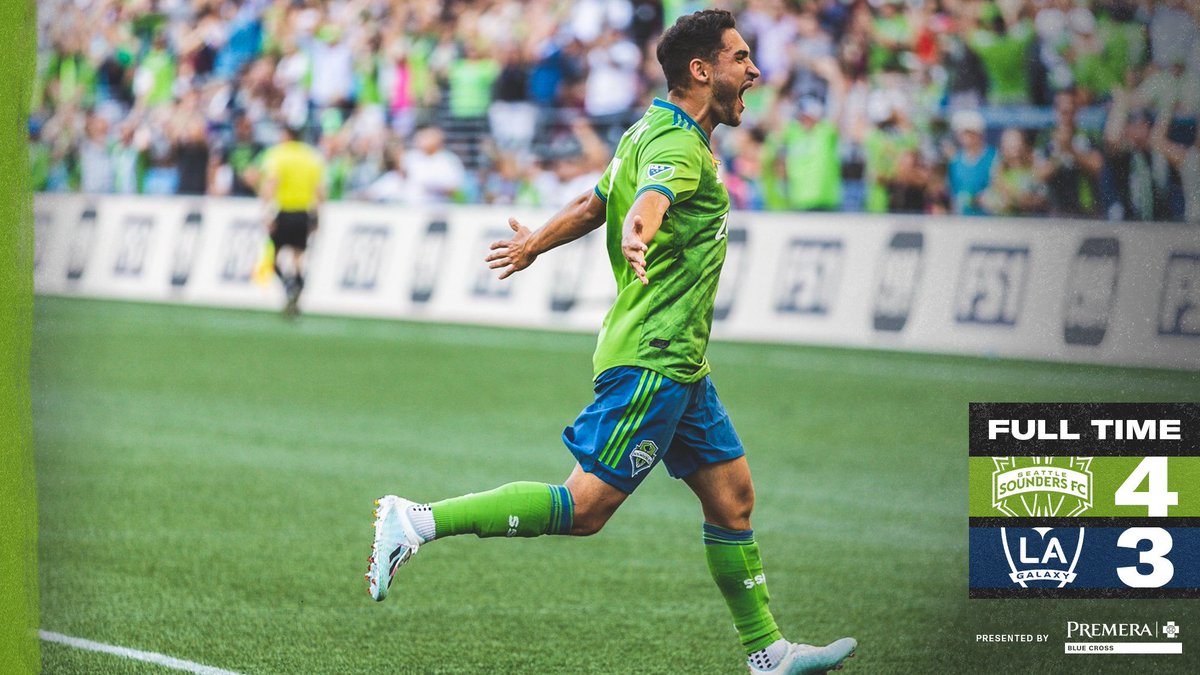 Garth Lagerwey has seen that the player has had a strong USL 2019 campaign after he came up with statistics of four assists in five goals in just 25 starts. The Hawaii native was able to make his debut back in September after he managed to 32 minutes in a substitute appearance. After featuring in different levels for Seattle Sounders, he has convinced the board that they can invest a lot of money into his signature. The first home-grown player to be signed by Seattle would be DeAndre Yedlin. He went on to achieve reasonable success in the MLS before transferring to the Premier League. IfHopeau manages to go down the same road, Seattle will have a major trunk are in their squad.
"
We are pleased to announce Shandon
as the latest Homegrown signing to the First Team. He's shown steady development in his time with the organization and I'm looking forward to seeing him at the MLS level," said Garth Lagerwey. Meanwhile, Coach Brian Schmetzer was also impressed with the player and he plans to use him in the first team sooner than expected. "Shandon has performed well in his time with
the club and I'm looking forward to officially bringing him into the squad. We have a talented crop of young players
on our team, and I'm excited to see the energy they bring when we return to play in Orlando," said Schmetzer.