Seattle Sounders midfielder Cristian Roldan claims that everyone connected with the club are raring to go back into football action. As many parts of the country is opening up, sport will be returning soon. The upcoming matches for the team will see them take on the likes of San Jose Earthquakes, Chicago Fire, and Vancouver Whitecaps.Roldan says that many players have been struggling to keep themselves in the best possible shape, but now it is a lot easier. As a result of the hard work done during the lockdown, Seattle are a good shape according to the midfielder.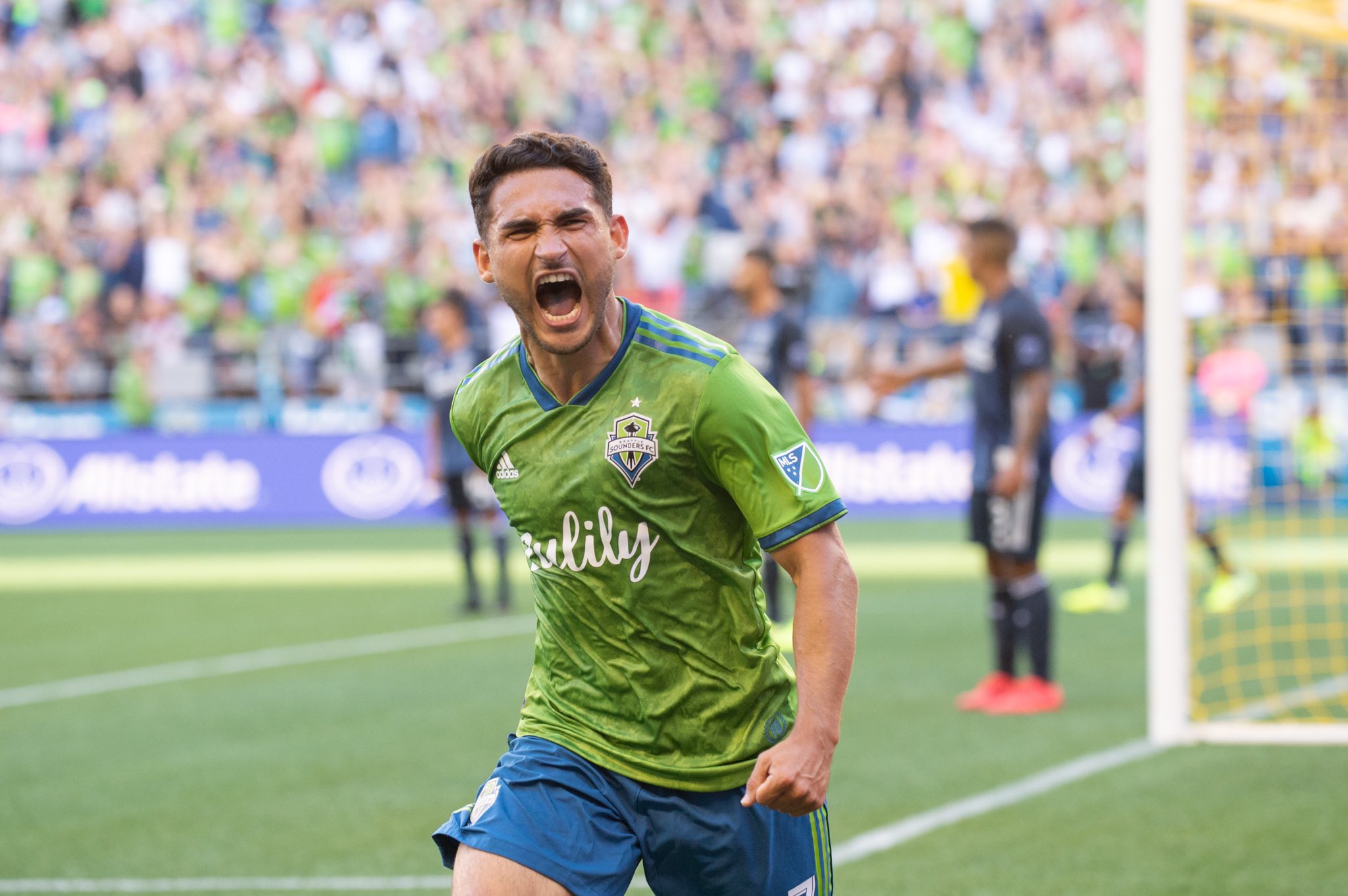 The upcoming games will not be played with fans in the stands, butRoldan is happy that spectators will be able to catch live coverage of the events. The tournament will not feature the likes of Nashville SC and FC Dallas, as a major chunk of the travelling delegation has been tested positive for the virus. Dallas laid in the group B along with Seattle Sounders. Now, Chicago Fire came in as the replacement. There is a possibility of the schedule changing even further, as testing increases further. Seattle Sounders will be without players like Will Bruin and Joao Paulo due to injuries.
Roldan is of the opinion that temperature could have a major
impact on the style of game. "Nico is hungry. He's taken care of his body, his business and now is trying to jell all of our guys together and create that chemistry that we haven't had the ability to do in preseason while he was out. So, he's eager and he's ready and he's going to play a big part in our team, especially in this tournament," said Roldan about teammate Nicolas Lodeiro. "
We need to keep possession because the weather here is very humid and very hot," said Lodeiro
.