Seattle Sounders are eyeing a return to winning ways on the Major League Soccer (MLS) football scene ahead of their game with hosts Portland Timbers at the weekend. Sounders are guests of Timbers on Saturday evening. Seattle Sounders are on a three-match winless run ahead of the away game with Timbers. They have not won a game on the 2022 MLS football scene since the start of this month.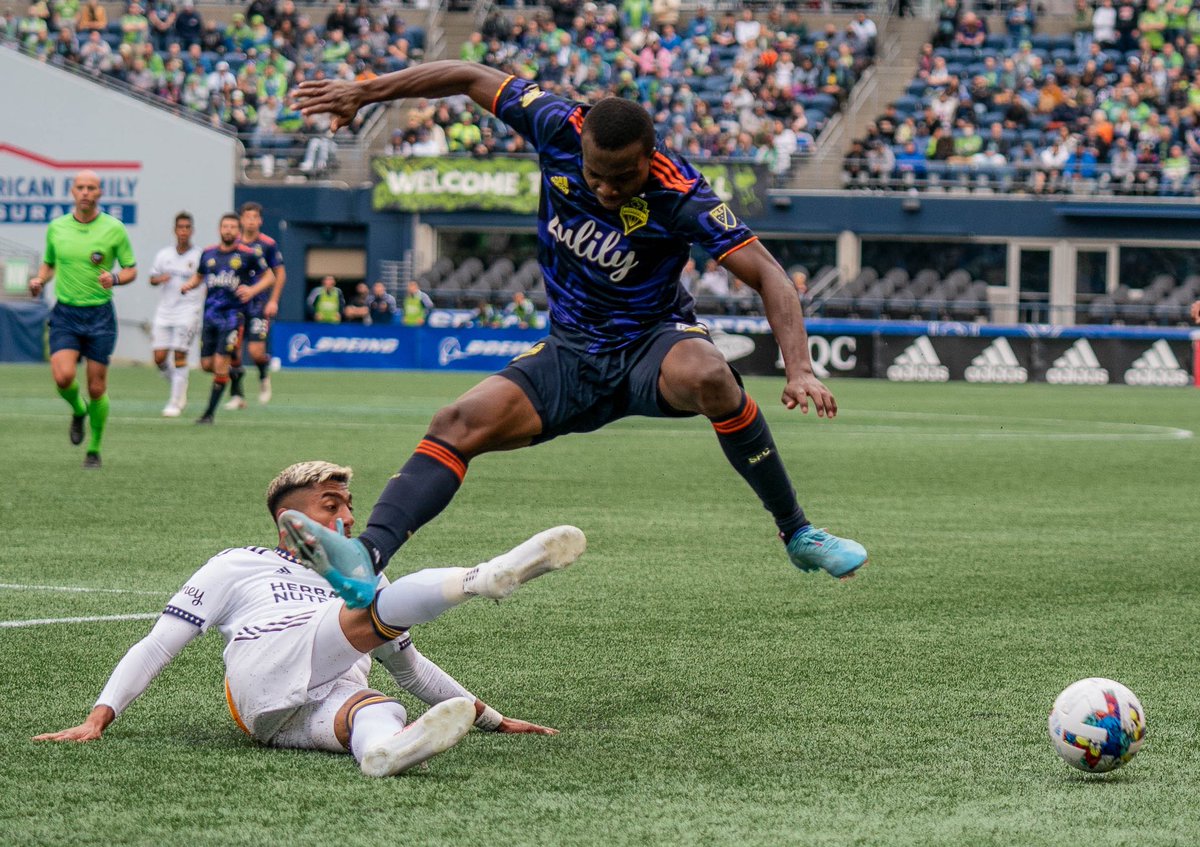 The last MLS win for Seattle Sounders came against FC Dallas onWednesday, August 3. Uruguayan star Nicholas Lodeiro scored the only goal of the game in the first half from the penalty spot. Since the FC Dallas game, Sounders have played Atlanta United, Real Salt Lake and Los Angeles Galaxy (LA Galaxy) without recording a single win.
For the Atlanta United game, American left-back Andrew Gutman scored the winning goal in the fourth minute of stoppage time as visitors Seattle Sounders were beaten 2-1. Mexican forward Ronaldo Cisneros gave Atlanta United the lead at the midway point of the first half before it was cancelled out by Sounders star Cristian Roldan midway into the second half thus paving the way for the winner from Gutman. For the Real Salt Lake clash, Slovakian star Albert Rusnak scored the lone goal of the game for Seattle Sounders on 62 minutes, but it was not enough after his team fell 2-1 at home. Two minutes after the goal from Rusnak, Andrew Brody scored the winning goal for Real Salt Lake. The first goal of the game was scored by Venezuelan forward Sergio Cordova two minutes on the positive side of the half-hour mark.
The 3-3 draw with hosts LA Galaxy made it three winless games for Sounders in the MLS this season. Peruvian striker Raul Ruidiaz scored one of the goals for Sounders.