Following the Sounders' 1-0 loss in Chicago last weekend, we called it a defining moment in their season. Fortunately for everyone concerned, they bounced back on Saturday with a 2-1 home win versus the Rapids. Now it will be a case of building some momentum moving forward, starting with a massive away game on Friday against an LAFC side with the league's best record. First things first though, here are four takeaways from the Sounders' victory over the Rapids: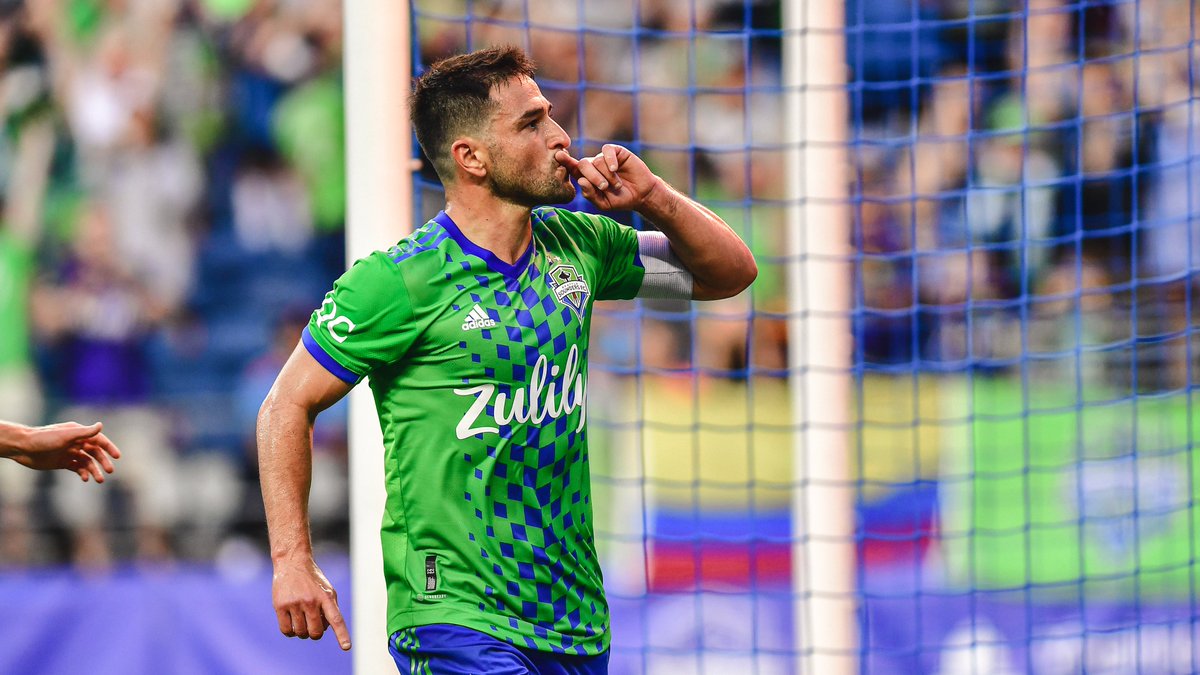 While you wouldn't go as far as to say the Sounders had their backs against the wall, they were still struggling. With three consecutive losses and four in five games, they needed to turn things around. The game couldn't have started much worse for Seattle, as they conceded a goal after just three minutes of play. Jonathan Lewis perfectly timed his run into the Sounders' penalty area, rounded Frei and calmly slotted the ball home to give the Rapids a 1-0 lead.
The Seattle Sounders ended their three-game losing streak with an impressive, come-from-behind 2-1 win over the Colorado Rapids at Lumen Field. The Sounders' response was what you would want to see from a struggling but talented team. They showed what they were made of, by dominating play for the remainder of the first half.
Seattle finally got their well-deserved breakthrough in the 43rd minute, courtesy of Jordan Morris. (More on him shortly.) Tied 1-1 at the half, the home side seemed primed to go on and win the game. However, the Sounders were forced to face more adversity just two minutes into the second half. Kelyn Rowe received an unnecessary second yellow for delaying a Rapids throw-in and the Rave Green had to play the remainder of the game with just 10 men.
All this did though was galvanize Seattle and, led by Morris and Nicolas Lodeiro, they continued to push forward and create pressure and chances. The former subsequently won a penalty for the Sounders, which Lodeiro converted to give a 2-1 lead which would not be relinquished.