Seattle Sounders have lost a major part of the squad after Osvaldo Alonso has decided to quit the club for Minnesota United. Alonso is the all-time leader in the Seattle Sounders history when it comes to the number of starts, appearances, and minutes spent on the pitch. He has been part of the Seattle set up since 2009 and he was also the last member of the original team that debuted in that season. Brian Schmetzer has been able to see Alonso from close up for almost a decade and he says that the player remains an icon in various aspects.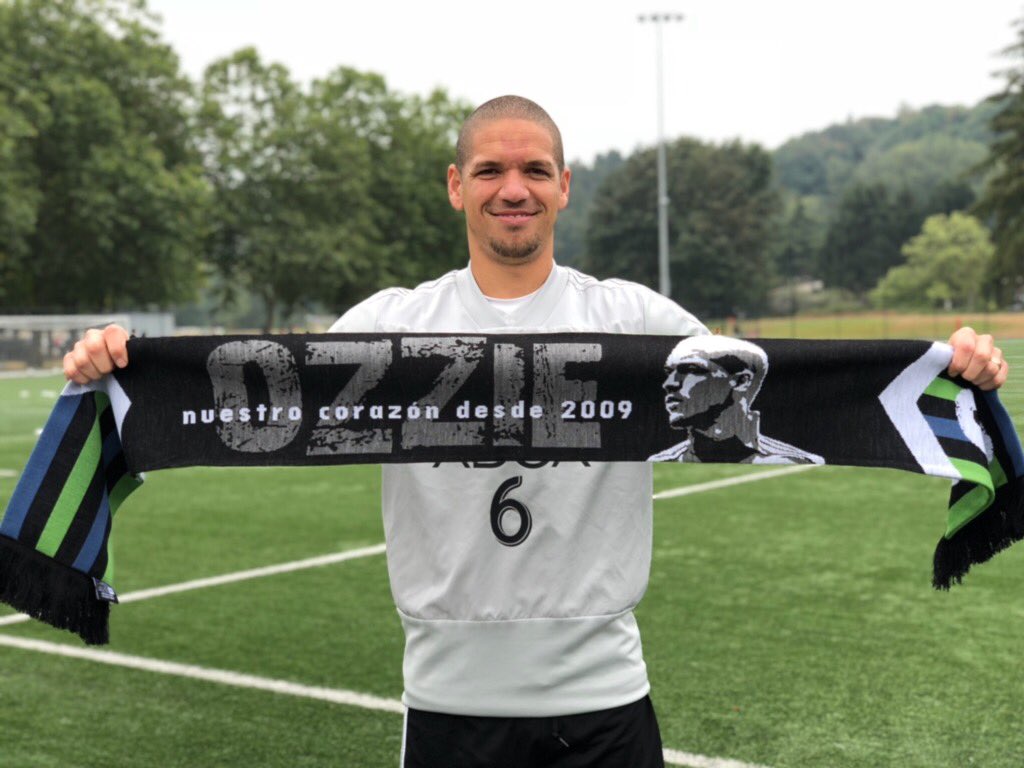 Alonso has had an immense impact at Seattle Sounders due to his drive and determination, which was apparent even in training, according to the manager. After having been able to claim the MLS Cup title by beating Toronto FC, Alonso has now been able to leave on a high. The Cuban has been able to win the team MVP on five occasions and he was also named in the MLS All-Star team on four occasions. He is only 13 appearances behind Zach Scott for the most number of appearances for Seattle Sounders across all competitions and this record goes back to 1974.
Unsurprisingly, VP Chris Henderson was also paying a lot of tributes to the player. "
We have seen many great players that have played for our club
, but none have had as much influence as Osvaldo Alonso. His drive and determination to win was evident from the first day of training, his first game and continued throughout all
of the successful years
he had with Sounders FC. I feel fortunate to have been able to coach such a tremendous player. We will miss 'El Corazon,'" said Brian Schmetzer when talking about the exit of Alonso from Seattle Sounders.