Brian Schmetzer has been able to silently agree a new contract with Seattle Sounders. The confirmed that the manager is now under contract for a few more years. The formal announcement has not come about due to a personal request by the manager, who has often been reluctant to get credit for the successes achieved by the team. His policy of staying under the radar is once again evident from this move.Schmetzer claims that he is delighted to be part of an organisation that has been able to give him a lot of freedom to work in the best possible manner.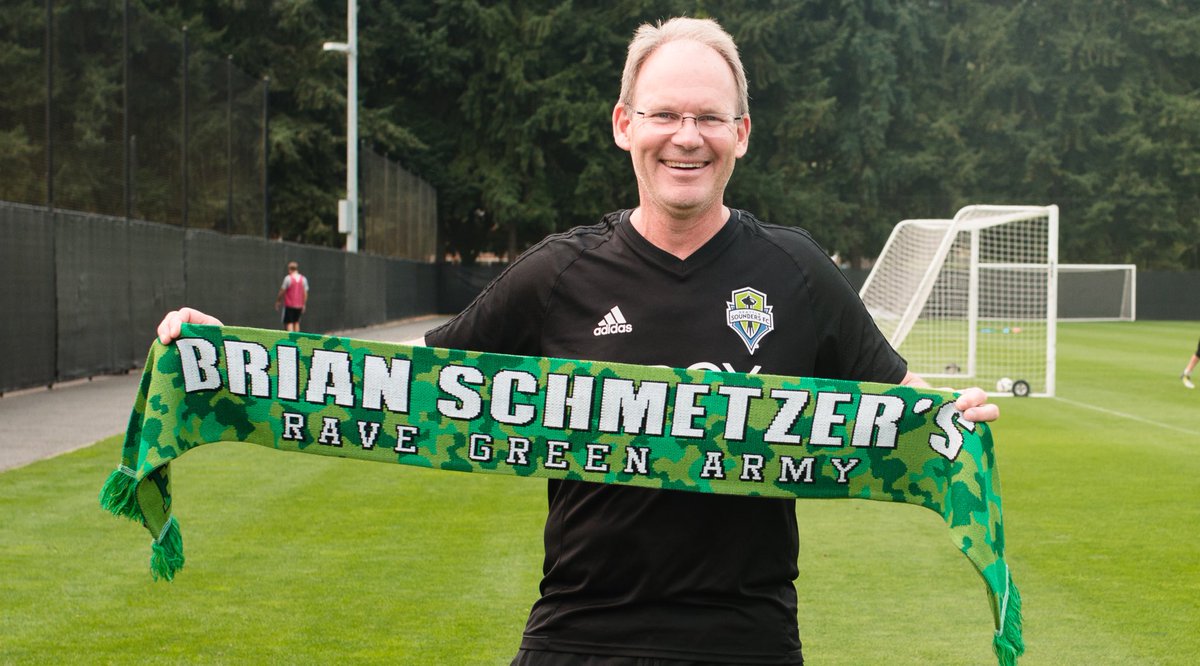 Schmetzer came to Seattle Sounders on an interim basis in 2016. He came to the club when Seattle were going to aim tough period of time, but he has been able to get a 47-25-23 record with the club. This translates into a return of 1.73 points per match. He has also been able to achieve a 7-3-3 record in the play-offs. This translates into one of the best career record for an MLS coach aside from Gerardo Martino, who has been able to achieve 1.82 points per match. Crucially, Schmetzer has an excellent record when it comes to the MLS Cup since he has been able to take his teams to the competition more often than not. The 2018 campaign is the first year in which Schmetzer has been able to achieve this feat.
"
I'm thankful to have a job in a tremendous organization. We're always looking for ways to get better,
but I have a lot of pride in the club. I enjoy working with a talented group of individuals here at Starfire and down in Pioneer Square. I'm thankful for the work and effort that [the players] put in during what is an arduous and long season in what has been one of
the most challenging seasons
in this franchise's history," said Schmetzer.