Seattle Sounders boss Brian Schmetzer has literally no complaints following the team's playoff exit to Western Conference rivals Portland Timbers. The Sounders suffered a 2-1 defeat in the first leg of the playoffs on the road but they managed to level the aggregate in the reverse leg where five goals were scored in just 29 second half minutes.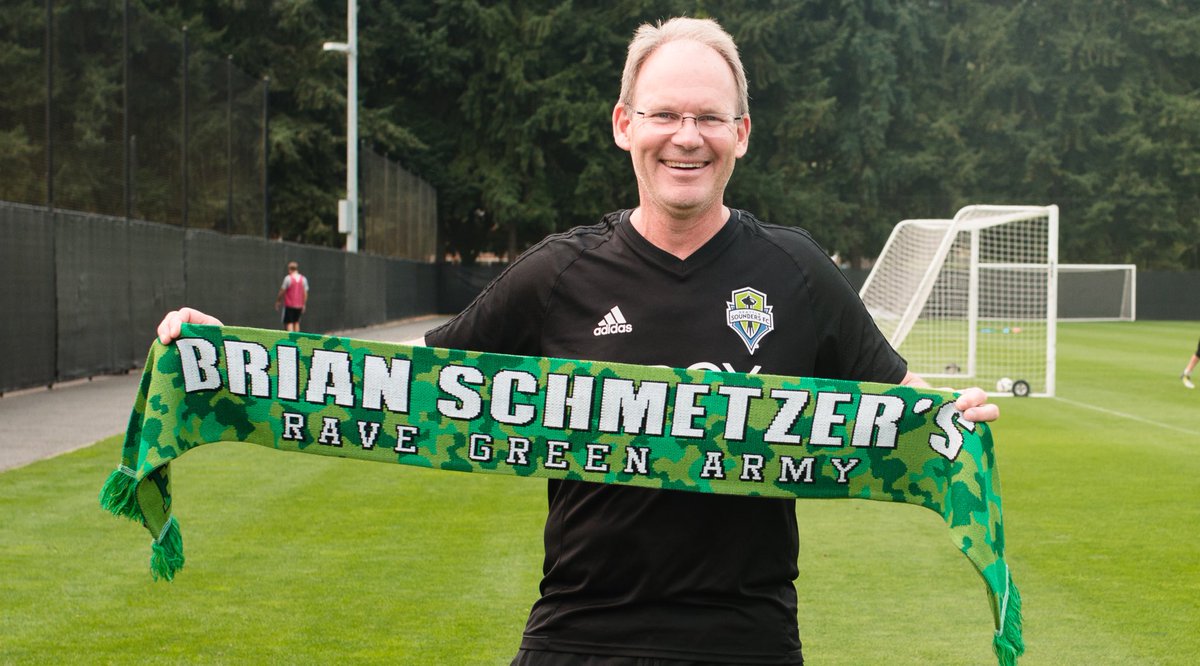 With the scores level, progression had to be decided on a penalty shootout and Timbers eventually prevailed to reach the Western Conference finals, where they are scheduled to face Sporting Kansas City. Speaking after the game, Schmetzer said that he has no words to describe the result and believes his side gave everything they could to turn the result in their favour.
He said: "I'm actually at a loss for words because they put everything into the game. It's always hard. I think one constant from all the ups and downs was, again, the mentality of that group, the fight of that group. When it went low, they picked themselves up. During the highs, you could just tell. You could just see on the field that they were in that moment."
Sounders, who were the MLS Cup runners-up last season, made a poor start to their MLS season and they were struggling to keep up with the playoff positions during the first half of the campaign. However, they managed to significantly up the form during the backend of the season and a run of 14 wins from 16 matches ensured their progress into the Western Conference semi-final playoffs with the home advantage after securing a second-place finish.
Despite this, they could not produce the same effort against the Timbers during the two-legged playoff and the team now have the responsibility to regroup and come back stronger when the new season starts next March.