Seattle Sounders were able to grab a crucial victory over Vancouver Whitecaps to arrest a run of four consecutive defeats in all competitions. This was also the first victory for Seattle since beating Orlando City in the middle of May. Brian Schmetzer was coming under pressure owing to this disappointing form since the start of the campaign. As a result, the two Los Angeles teams have been able to make substantial inroads into the top of the Western Conference table. LA Galaxy have a two-point advantage – after having played a game more – while LAFC have been able to open up an eight-point advantage after having played the same number of matches as Seattle.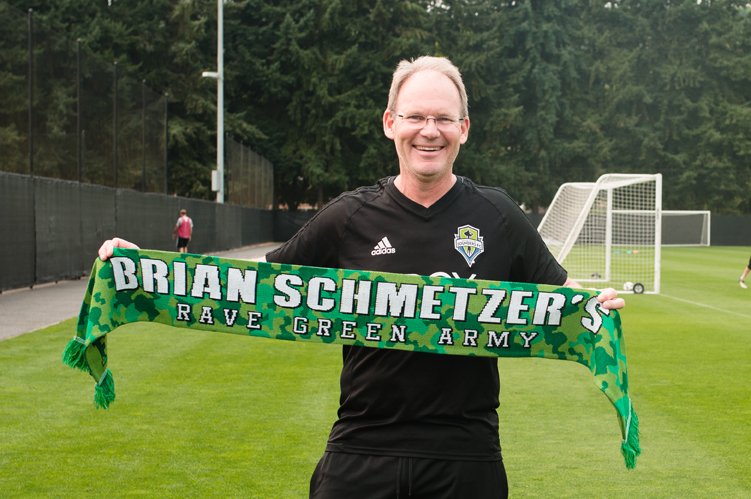 In such a situation, the game had to go in favour of Seattle, who were playing in front of their own supporters. Just when it seemed that the match was to end in a goalless draw, Kelvin Leerdam was able to come up with a winner in the sixth minute of injury time. This was almost the last kick of the game. Seattle had put in an impressive performance, but manager Schmetzer says that he expected a victory for Seattle after the substantial improvement shown in the second half. The first half was a dull affair with both teams struggling to break the opposition.
"
The coaching staff, the players – we're all going to go home happy today
. That's pro sports. Buzzer beaters in basketball, last minute Hail Marys in football – it's all the same. That's why sports is a great and entertaining event. Prior to the goal, I thought the game really kind of opened up in the second half. Our guys were getting after it and we were trying to score and trying to make a play," said Schmetzer, whose team take on New York City
in the next game
.