Seattle Sounders manager Brian Schmetzer has admitted that his team cannot afford to lose three goals at home and still think about winning the match. His comments come after the 3-2 defeat against Sporting Kansas City on Sunday. Seattle had already been receiving plenty of setbacks in their efforts to challenge Los Angeles FC at the top of the Western Conference table. However, the game at CenturyLink Field witnessed Seattle Sounders end up losing for the second consecutive game.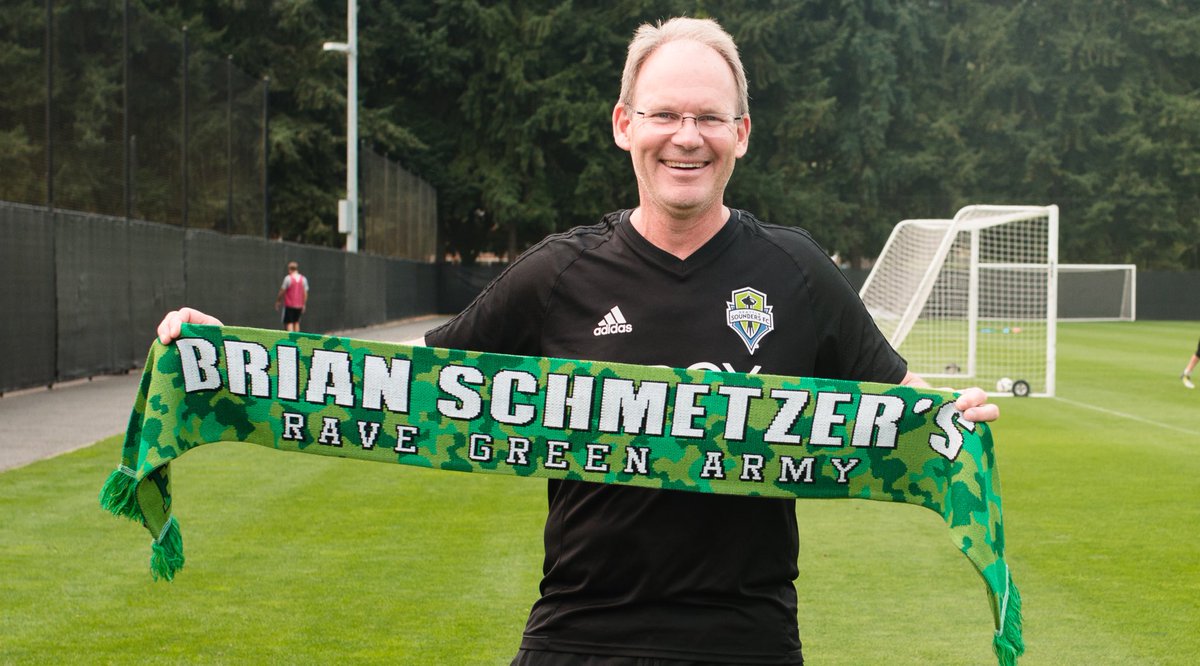 The loss against Kansas City Wizards is in the second defeat in three games for Seattle, who have now dropped to 4
th
in the table with Minnesota United and San Jose Earthquakes ahead. The pressure from LA Galaxy is also turning on with the club just one point behind. Seattle received a double setback after just 33 minutes following a brace from Felipe Gutierrez. Even though Jordan Morris was able to pull one back just before half-time, Erik Hurtado's goal in the second half made the game safe for Kansas City and rendered the second goal from Morris has only a consolation. The Seattle team has to recover quickly before they face New England Revolution once again at home next weekend.
This will be followed by a string of three trips – including a game against LA Galaxy."Can't give up three goals
, can't give up three goals at home. I'll have to look at the stats and the film again, I think we created enough chances to get more than two. But you know, it's that old saying out there that defense wins championships, some of that is obviously true. But we cannot give up three goals at home to any team, much less an in-conference opponent,
much less an opponent
that's not starting one of their star players. It just can't happen," saidSchmetzer.