https://pbs.twimg.com/media/DW2IXeOW4AA1UH3.jpg
Seattle Sounders manager Brian Schmetzer has confirmed that the return of Jordan Morris to his squad is imminent as he continues his recovery from a serious knee injury.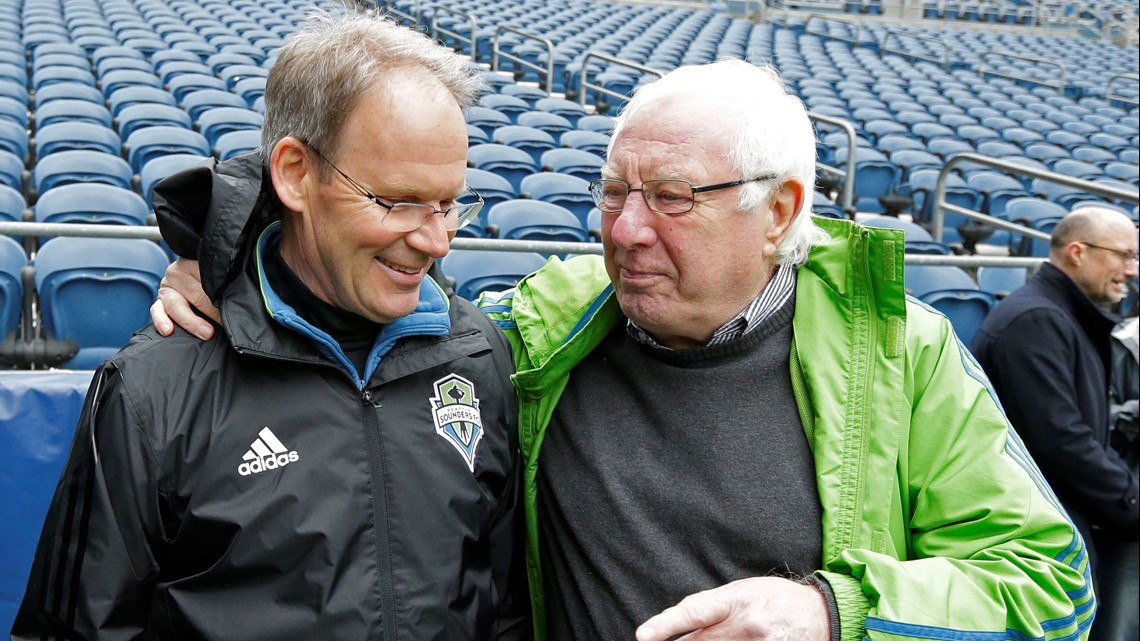 Schmetzer gave an update on Morris in his latest press conference earlier this week. According to him, Morris is set to return to full training in the coming days and that he expects him to be a part of his squad before the end of the regular season. The Seattle Sounders boss says Morris will soon be ready to start games for the reigning MLS Cup finalists.
Morris was on loan at English Championship side Swansea City when he tore the anterior cruciate ligaments (ACL) in his left knee and he had to undergo surgery. The Seattle Sounders player had the surgery a little over six months ago and he has been able to recover from the serious knee injury without any setback.
Seattle Sounders star Morris is no stranger to tearing cruciate ligaments after he tore the anterior cruciate ligaments in his right knee three years ago. Despite suffering his second ACL injury in three years, Morris has been able to recover from the latest ACL injury earlier than expected and his manager believes there are games available for him to play before the regular season ends.
While he was optimistic about the return of Jordan Morris to the Seattle Sounders first team squad, Schmetzer was quick to play down a return date for the player. The Seattle Sounders manager downplayed the suggestion that his first game this year is around the corner. For now, Morris has been involved in various training exercises and he has also done some drills as a neutral participant. However, he's yet to test his injury comeback in contact training. Morris is yet to take a tackle or test himself in a full-sided game.