https://pbs.twimg.com/media/DW2IXeOW4AA1UH3.jpg
Seattle Sounders forward Jordan Morris has had a challenging year but it could end on a high if he returns to full fitness. He began the year with a loan move to English Championship outfit Swansea City on loan from Seattle Sounders in the MLS (Major League Soccer).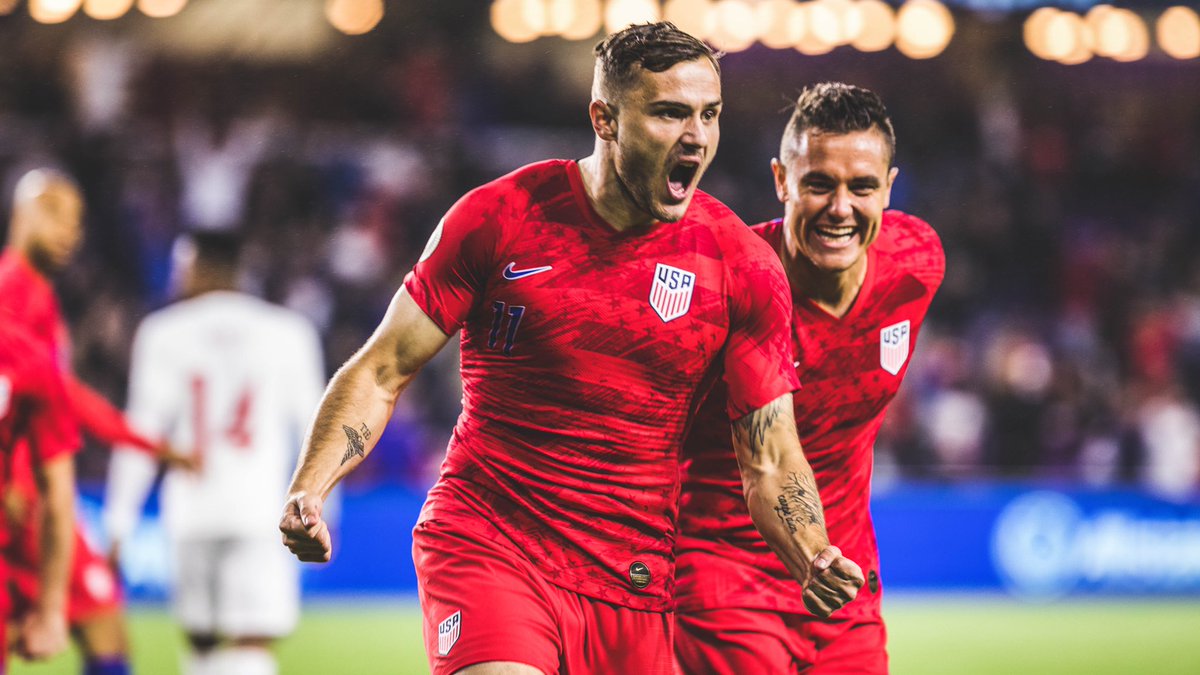 Swansea City signed theAmerican attacker to boost their bid for promotion to the Premier League last season. The 26-year-old Seattle Sounders player then tore the anterior cruciate ligaments (ACL) in his left knee during the Championship game with Huddersfield Town in what was an unfortunate situation.
Morris suffered a second ACL injury of his career against the Terriers at the start of the year though the first one that happened in 2018 was in his right knee. The serious knee injury sustained against Huddersfield Town led to his loan deal being called off. To this effect, he has been recuperating from the long injury layoff in the United States of America.
Seattle Sounders haveposted videos of Morris doing running drills on their various social media channels. Sounders manager Brian Schmetzer has revealed that Morris could be fit in time for the MLS playoffs. His participation in the playoffs will depend on how he makes a good recovery from his ACL injury.
In one of his recent interviews monitored by mlssoccer.com, Morris disclosed how he found it difficult to get through his first ACL injury three years ago since he had not experienced that type of injury in his career until then. The Seattle Sounders star then said that he came back from his first ACL injury as a better player and that knowing he would be a better player once he returns from the second ACL injury has prepared him mentally while recovering from the unfortunate injury.
The target for Morris is to return to full fitness to play a big role for Sounders in the MLS playoffs.