Inter Miami have completed the signing of Dutch defender Kevin Leerdam. The Major League Soccer (MLS) club confirmed his transfer earlier on Tuesday. The Dutchman was a free agent before Inter Miami snapped him up though the club will have to pay fellow MLS team Seattle Sounders a fee to sort out the player's rightof first refusal.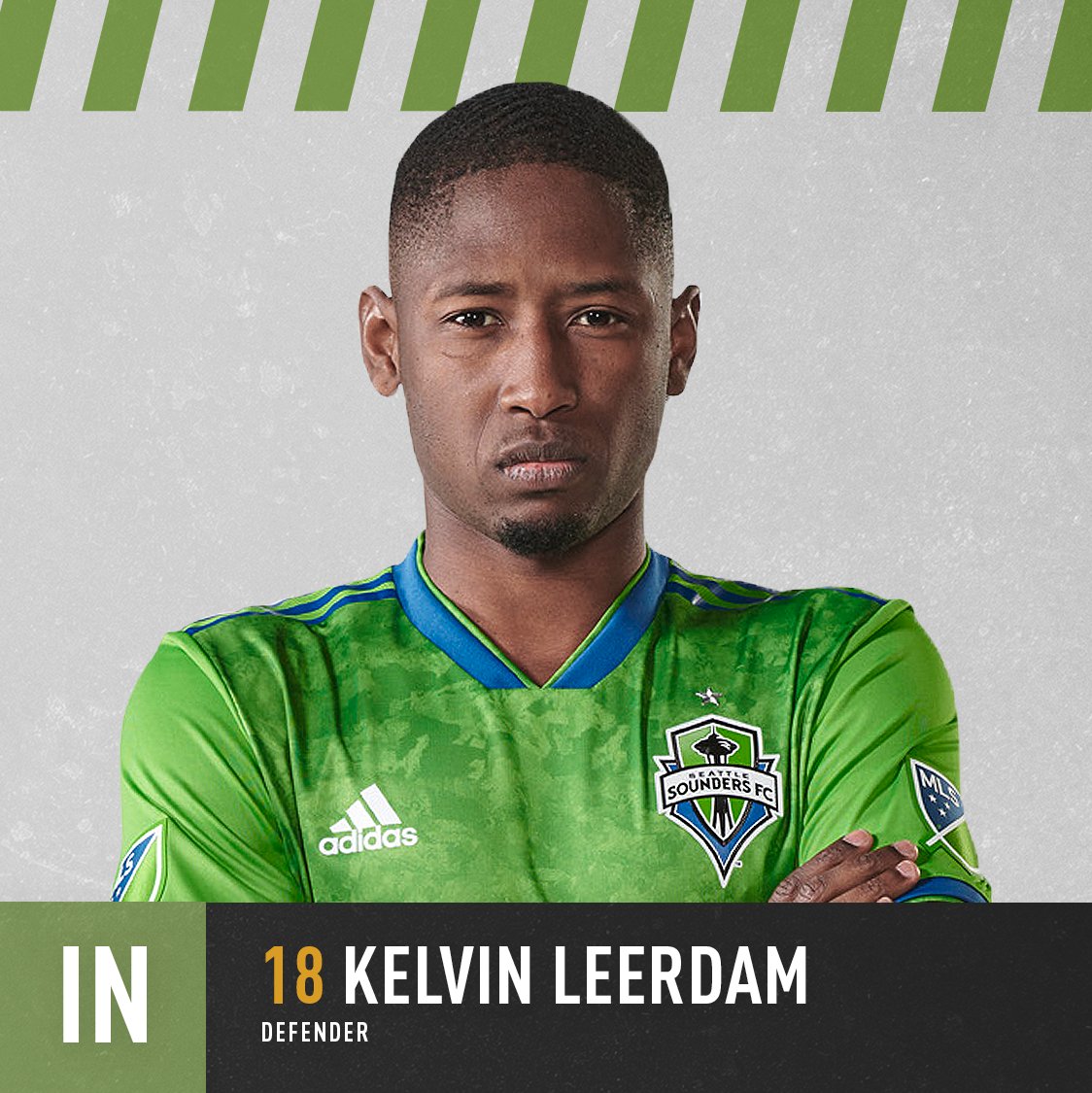 Dutch right-back Kevin Leerdam has penned a three-year deal at Inter Miami. Inter Miami have acquired the right-sided defender's rightof first refusalfrom Seattle Sounders for a fee of $75,000 in General Allocation Money (GAM). The GAM funds have been broken down to $50,000 for this year and $25,000 for next year meaning that Seattle Sounders will receive the sum of $50,000 from Inter Miami for 2021 before getting the remaining $25,000 for 2022.
Chris Henderson is delighted with the signing of Kevin Leerdam. Chris Henderson is the sporting director and the chief soccer officer at Inter Miami. He talked about the quality of Dutch right-back Leerdam in the official release that announced his transfer. According to the Inter Miami director, the new signing has a lot of winning experiencein the MLS and that the club can't wait to integrate him into the squad after the international break. Kevin Leerdam joined Seattle Sounders in 2017 and he went on to make 91 appearances for the club in the regular season. 84 of those 91 games in the regular season were starts.
The Dutch player weighed in with nine goals and 12 assists. He was part of the Seattle Sounders team that reached three successive MLS Cup playoffs finals. Kevin Leerdamwon the 2019 MLS Cup with Seattle Sounders. The 30-year-old played for Dutch clubs Feyenoord and Vitesse Arnhem before coming to the MLS.