Seattle Sounders manager Brian Schmetzer has confirmed that Uruguayan international player Nico Lodeiro is injured just a week before the start of the 2021 season in the Major League Soccer (MLS).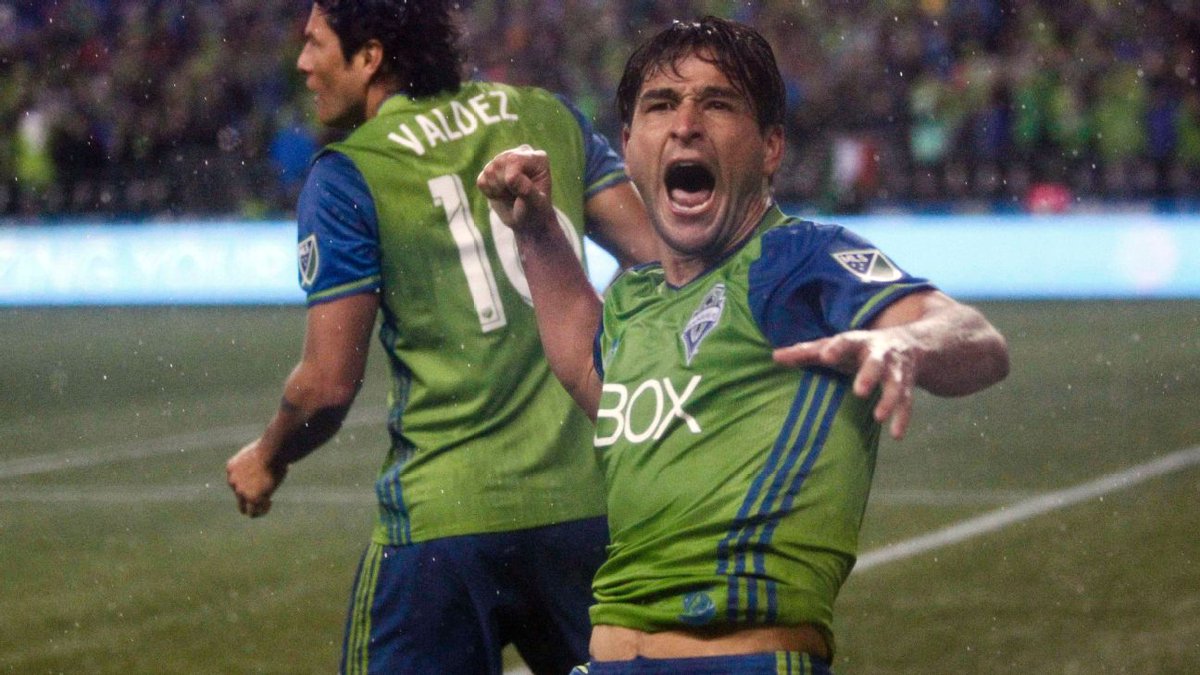 Lodeiro is the Seattle Sounders skipper and the new development would come as a blow to the club ahead of the new campaign though Schmetzer insists that his captain suffered a minor injury.
Schmetzer talked about his captain and the minor injury during a conference call with the media on Friday. According to him, the Uruguayan midfielder picked up the said injury in training.The Seattle Sounders boss informed the media personnel in attendance that he would like to keep details about his team close to his chest.
The Seattle boss went on to assure the reporters that he would be the first to voice out if the injury was really serious. Seattle Sounders and Schmetzer are hoping to go one better than last year when they were convincingly beaten by Columbus Crews in the MLS Cup playoffs final. Seattle Sounders were on the end of a 3-0 thumping in that final.
Seattle Sounders start the new MLS season with a game against Minnesota United on Friday at Lumen Field and it remains to be seen if Lodeiro would be fit for the match.
Lodeiro is not new to injuries in the MLS. He played through a lower back injury to help his club to the MLS Cup triumph during the 2019 season before suffering tendinitis in his thigh at the start of the 2020 season. He didn't return to action with his team until the MLS Is Back tournament in July. Lodeiro finished the season with a strained calf problem that was not publicised. He had to play the aforementioned final with Columbus Crews with the injury.