Jimmy Medranda is back in form at Seattle Sounders after recovering from the injuries that have plagued him for the better part of the last two years. The Colombian utility player battled with injuries while he was at Sporting Kansas City and Nashville but he's enjoying a new lease of life at Seattle Sounders.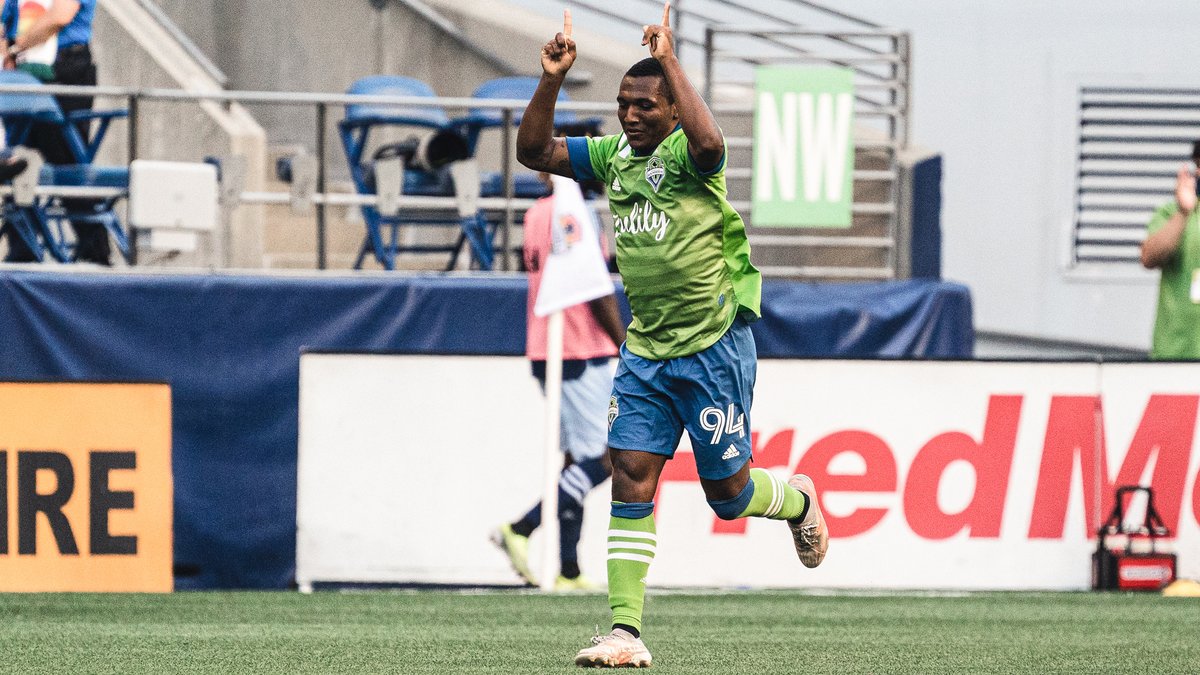 Colombian player Medranda can function well as a defender or as a midfielder and he's hoping for healthier, more consistent playing days at Sounders as revealed by him in an interview granted exclusively to the Seattle Sounders website.
Seattle Sounders signed Medranda from Nashville SC in a $250,000 deal in October 2020. HandwallaBawa was traded in exchange for the Colombian player.
On his time as a Seattle Sounders player, Medranda said he has enjoyed it and that everyone at the club has treated him well. He said that coming to Sounders coincided with his recovery from injury and that he's working to get back to the form that made him one of the best players in his position in the league.
His first start for Seattle Sounders came last month during the win over Real Salt Lake. The game against Real Salt Lake represented his first start for almost two years. His last start was at Nashville SC in August 2019. Since the Real Salt Lake game, the 27-year-old Colombian has made four more starts and he scored his first goal in a Seattle Sounders shirt in the league clash with Vancouver Whitecaps.
Colombian player Medranda started his MLS football career eight years ago at Sporting Kansas City where he won the MLS Cup in his rookie season. He played 98 times for Sporting Kansas City, winning two U.S. Open titles in the process. Sporting Kansas City played an important role in his development as an MLS football player.