Seattle Sounders were able to claim eight consecutive victories for the first time in MLS history after the 3-1 victory over Sporting Kansas City. This was the longest streak achieved by a club since the post-shootout era. As a result, Seattle are now in a good position to overcome the poor start made to the campaign. Just like in the last season, Seattle may be coming up good in the business end of the season. Brian Schmetzer congratulated the team after the milestone victory and he stated that fans should be revelling in the moment as much as possible.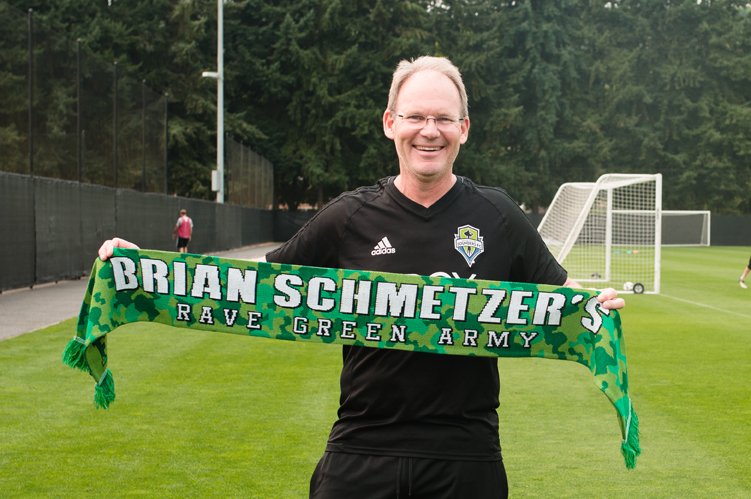 The improved result of results is likely to help Seattle make a push for the top two places once again. Now that the record is in the books, Seattle how to try and extend the even further, according to goalkeeper Stefan Frei. The goalkeeper says that the team record is much better than an individual record. Now, there is a danger of the club being extra cautious when it comes to avoid losing the run and this may be counter-productive to their push for the top two places. Brian Schmetzer says that the international break will provide a great opportunity for Seattle to try and maximise their points from the current trend.
"Number one, congratulations to the team. It takes an entire group to make this accomplishment. They need to enjoy this moment because this is pretty special.
In a league filled with parity, this is a pretty big accomplishment. It's going to get harder and harder
and harder as more teams come into the league to do this. So, I'm very proud of the group in there. Enjoy the moment," said Schmetzer. "I think we can keep it going and extend it a little bit more. It's always nice to be in the history books. That's what we're here for," said Frei.