Miami FC star Wilson Palacios might never have played for Stoke City (alongside legendary striker Peter Crouch), if Crouch had had his way! Former England international Peter Crouch has revealed that he never quite wanted the move to Stoke City. The 37-year old joined the club from Spurs in the summer of 2011 in a deadline day transfer. The tall forward, known for his heading skills, said he was practically forced out of Tottenham Hotspur. He argued that he had two years left on his contract, and just did well in the Champions League the previous season.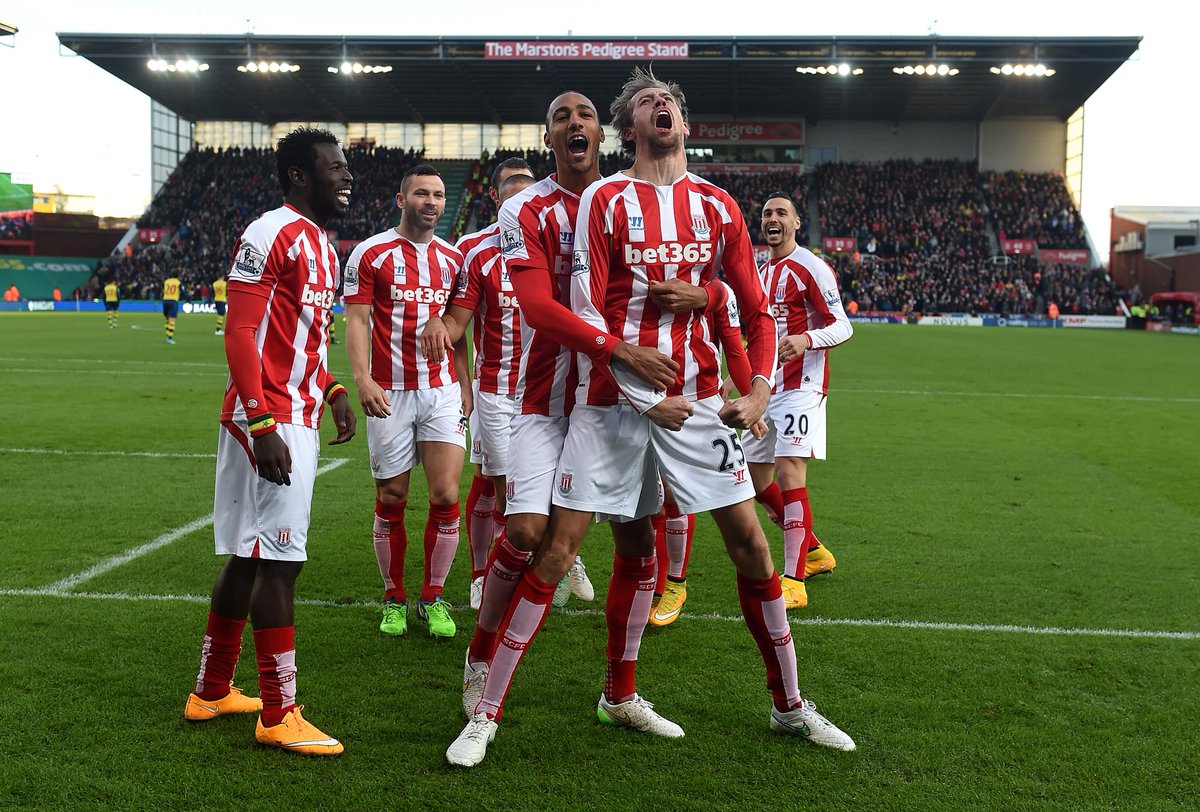 Crouch said he was happy at White Hart Lane, and that the club was settled. Out of the blue, Chairman Daniel Levy said he wanted to bring Emmanuel Adebayor to the club. That means Crouch and Wilson Palacios had to exit the side in a £16 million deal to the Potters. At the time, pinnacle sports betting had Spurs as one of the favourites to challenge for the title, with the outlay on new, exciting players adding to the momentum that had taken them into the Champions League for the first time.
Crouch knew it would have been difficult to bring Adebayor and keep him so he appealed to Levy. He was already 30 years and wasn't eager to leave a club he was doing quite well in. He admitted that the conversations with Levi got 'nasty' as he made a case for himself. He eventually had to leave the club against his wish after Levy threatened not to give him a squad number the following season.
There were slight issues as both parties used the fax machines but eventually before the deadline, Crouch completed the deal to join Stoke. He left his boyhood club eventually, even though on a painful note. He had started there, played a couple of loan deals before moving to QPR and then Portsmouth. He regrets moving to Aston Villa in hindsight. From Villa, he went on more loans before joining the Saints and then the move to Anfield, where he did leave a mark. He returned to Portsmouth before he joined Spurs in 2009.
Honduran star Palacios played for a few years before he left the club when he could not get a fresh deal in 2015. He was with Miami FC for a year before moving to Paraguayan side Olimpia where he plays now at 34.