As the world of betting continues to develop, so do the many ways in which you can bet, leading to more markets being created in order to match the interests of the frequent punter. After the go-to selection of win markets, the second most common bet to place in football betting is the Both Teams To Score bet, which has not only grown in popularity but even branched out into different variations.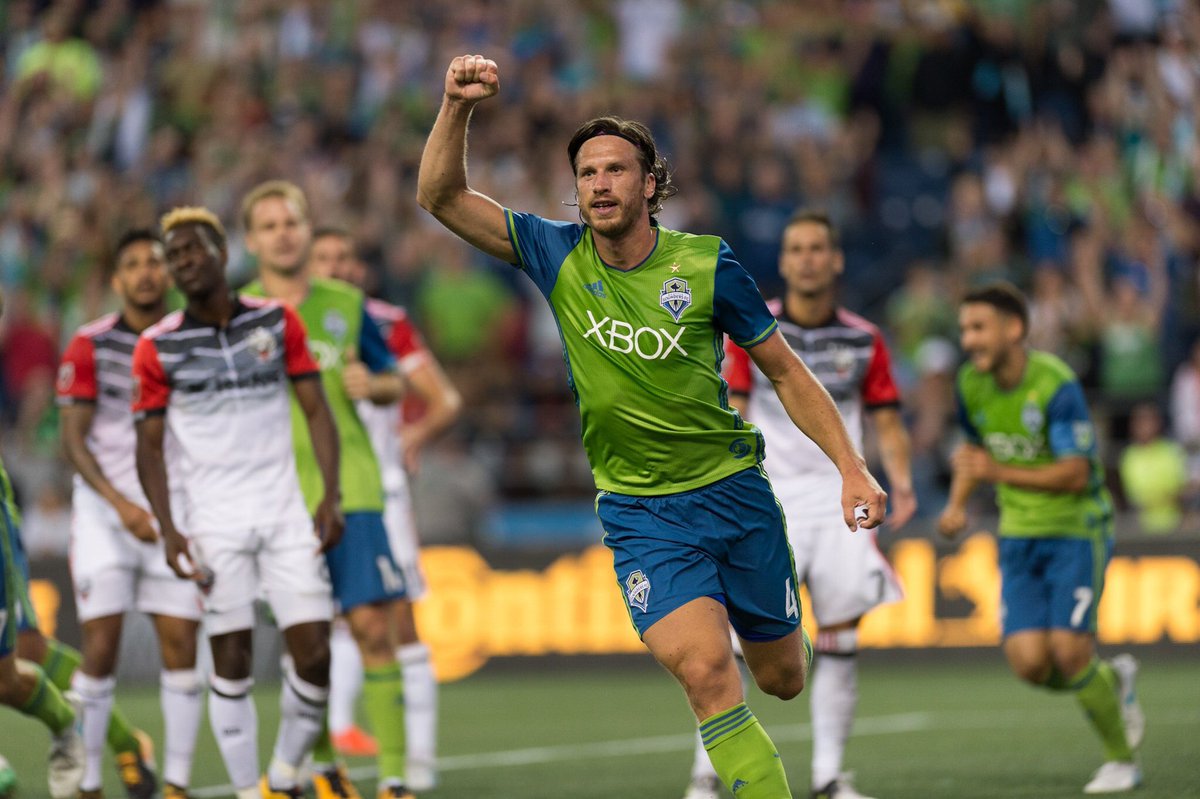 The traditional Both Teams To Score market is pretty self-explanatory, with it only consisting of each side scoring regardless of the result but these other new editions can be hard to grasp, with more being created on the request of punters who saw new opportunities to bet. FootyAccumulators provide explanations of these different sorts of bets, as well as their own betting pages for tips for each market, with Both Teams To Score In Both Halves Tips being added to a specialised page on a weekly basis.
Favourable alternatives to BTTS bets include:

Full Time Result + Both Teams To Score
Working as the most basic variation on typical Both Teams To Score bets, Full Time Result & BTTS is almost as straight-forward as its predecessor, with it just meaning that you're backing both teams to score at least once and a specific outcome after that. The odds on these bets are never immensely high but they're stronger than backing each selection individually, and it obviously needs both outcomes in order to be classed as a winner.
Both Players To Score
Similarly, to both teams to score bets, Both Players To Score only need two goals for it to be a winning selection. The only difference with Both Players To Score bets is that you're asking for more, as instead of backing anyone from two teams to score at least once in a given game, you're needing two specific players to score.
Both Score No Draw
These markets are almost exclusively backed without the option of a Cash Out but they're certainly worth considering, as they're likely extremely likely to come in. It always depends on the games you're backing but betting on a side to result with Both Score No Draw means that both teams need to score at least once and either side needs to win in ninety minutes.
Both Teams To Score In Both Halves
Another market that can't be cashed out when you've backed them is the Both Teams To Score In Both Halves option, which has risen to popularity over recent years and now is a favourite among the betting world. These bets have gigantic odds into the thousands but are worth backing if they go in your favour. What you need to win is have both teams scoring in both halves, which will see the game end at 2-2 as a very minimum, with odds being especially high for trebles in this category.