Seattle Sounders head coach Brian Schmetzer has praised the team effort after his team were unable to retain the MLS cup title. The club suffered a 2-0 defeat against Toronto, who have been one of the best teams in the division, to end up losing the title in the final. After the game, Schmetzer claimed that the Seattle Sounders outfit lost because of the duels that went in way of Toronto. Still, the club can be extremely happy with the outcome of the 2017 campaign, as Seattle were able to make up a lot of ground after an indifferent start to the season.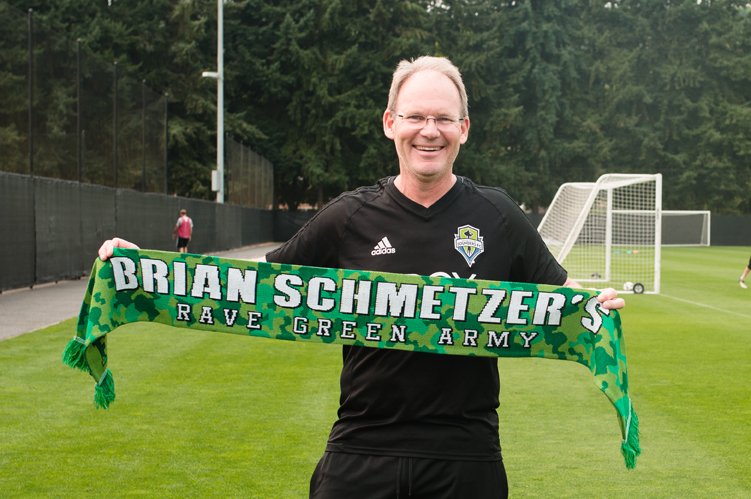 Seattle were extremely poor in the first few weeks of the season, but they were able to come in with a strong defence that barely allowed any goals to go in in the second half of the season. Some of the key players over the course of the campaign have been Clint Dempsey, Will Bruin, and Nicolas Lodeiro. However, one of the defining characters of Seattle Sounders the season has been the lack of goals. Manager Brian Schmetzer will have fewer reasons to complain about Toronto success, as they have been quite brilliant over the course of the entire campaign. The likes of Sebastian Giovinco and Jozy Altidore have helped Toronto to become one of the most potent attacking outfits in the division.

"I will learn from this as a coach to see how I can figure things out. We had the longest unbeaten streak and Stefan (Frei) broke a Sounders record with his 13 shutouts. No disrespect to Portland and Columbus but it's very difficult to repeat and doing that makes me happy. Sometimes, if you have to rely on your goalkeeper for so many critical moments, one of them will eventually get through," said Brian Schmetzer.