Seattle Sounders head coach Brian Schmetzer was impressed with the initial look of Alex Roldan during the club's 3-0 loss at FC Dallas. The hosts opened the scoring in within 20 minutes of the game, and the Sounders were thereafter on the back front with Clint Dempsey receiving his marching orders seven minutes later.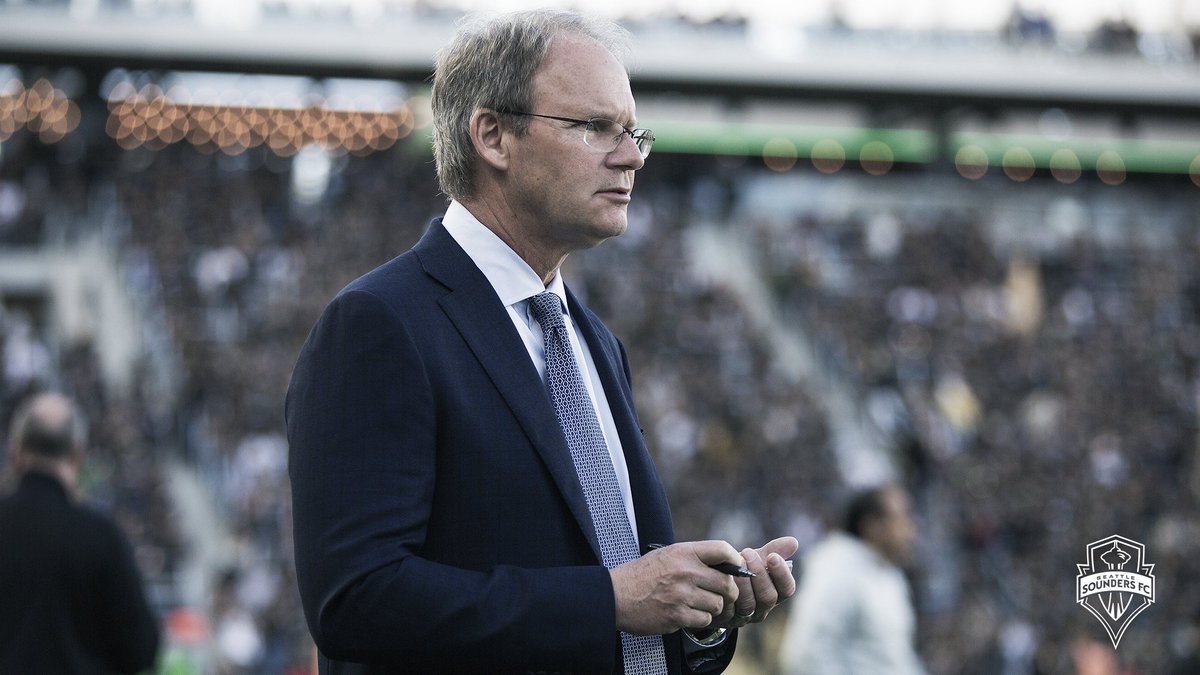 The Sounders faced Dallas after a gruelling encounter against Chivas in the CONCACAF Champions League, and this did not do them favours, having suffered multiple injury concerns. Despite a disappointing result, Alex Roldan had a good MLS debut coming off the bench, where he providing some effort and energy in central midfield alongside elder sibling Cristian.
Speaking on his performance, Schmetzer said: "[Alex] came in and did exactly what I asked. It's always a downer when the team is losing especially in the way that we did, but I'm glad I was able to get my first couple minutes in and get my feet wet and try to bring some energy to the game. I love the fact that he was ready to chip the goalkeeper. It shows that he's got good vision. He's a bit goal-dangerous, I was pleased with that."
The Western Conference side will have an opportunity to catch their breath owing to a two-week international break. After that, they are due to host the Monreal Impact in their home turf, and hopefully by then, they are able to recover some of their players from injuries whilst allowing the likes of Alex Roldan to adapt to the new level of competition.
Schmetzer's side are currently bottom of their standings with no points from the opening two matches, but the results could quite easily turn their way in the coming weeks, given a number of clubs at the top, have placed twice the number of games as them. Expansion franchise Los Angeles FC have particularly caught the eye through their perfect start to their season, but their biggest test may come against LA Galaxy in the derby, which is likely to witness the MLS debut of Zlatan Ibrahimovic.